A Roofing Company You Can Trust
Anyone who owns a home understands the value of quality contractors. We're proud of the reputation we've built over 30 years and have grown to become one of the largest and most respected roofing companies in North Carolina. From our offices in Cary and Angier, we provide roof repair and roof replacement, as well as siding, windows, and a number of other exterior renovation and restoration services.
The Highest Standard
Your roof is a big investment.
You deserve to have the best roofing company in the area work on it. On Tops holds the highest designations in roofing: GAF Master Elite and CertainTeed ShingleMaster. GAF and CertainTeed train and test the best roofers in the country and ensure they're licensed and insured so they can offer you the best warranties available.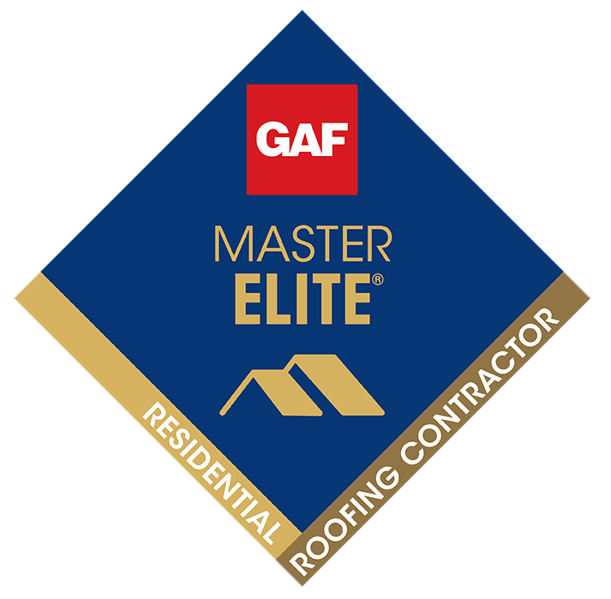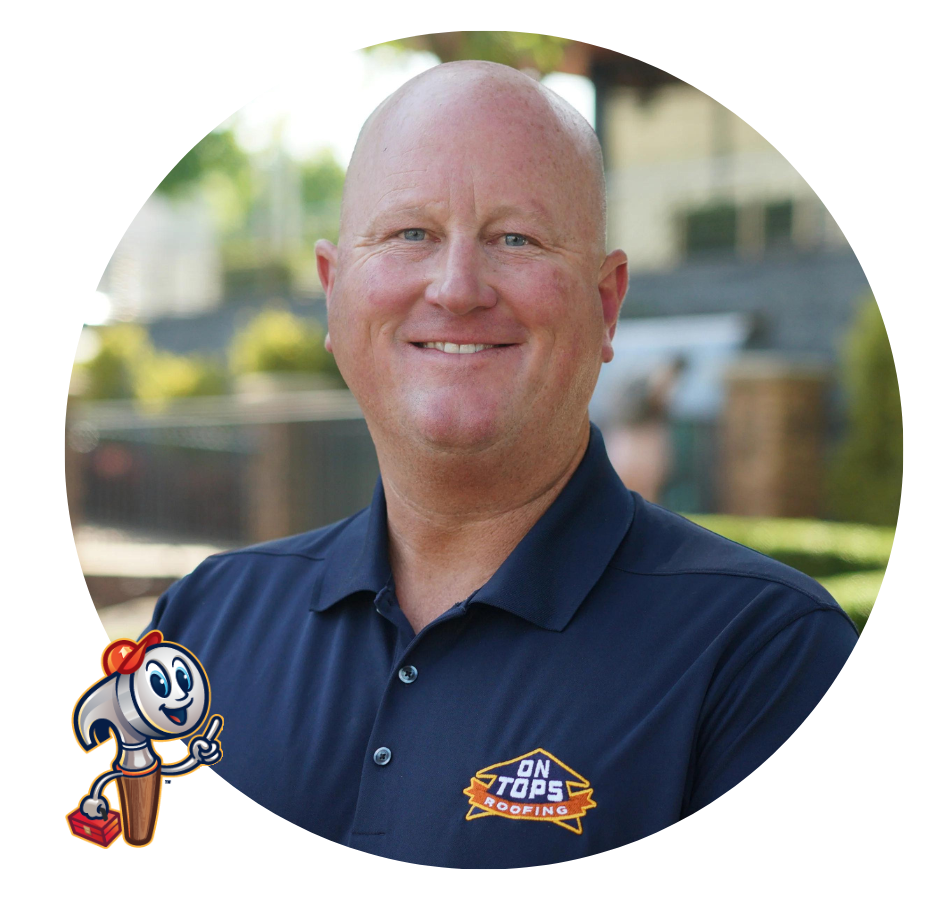 Our Most Recent Roof Replacement Projects
Roofing Services We Offer
Roof Replacement
Is the roof on your home nearing the end of its lifespan?

It might be best to consider a full roof replacement. Our team of highly-trained roof specialists will replace your roofing system with the latest in durable, quality roofing materials. Your new roof will come with a warranty, ensuring it provides complete protection for many years.
We've been installing high-quality residential roofs for over 30 years. Whether you want a traditional asphalt shingle roof, or want to go for a metal roof, we've got you covered. On Tops' highly trained project managers will make sure the job gets done correctly, and on-time.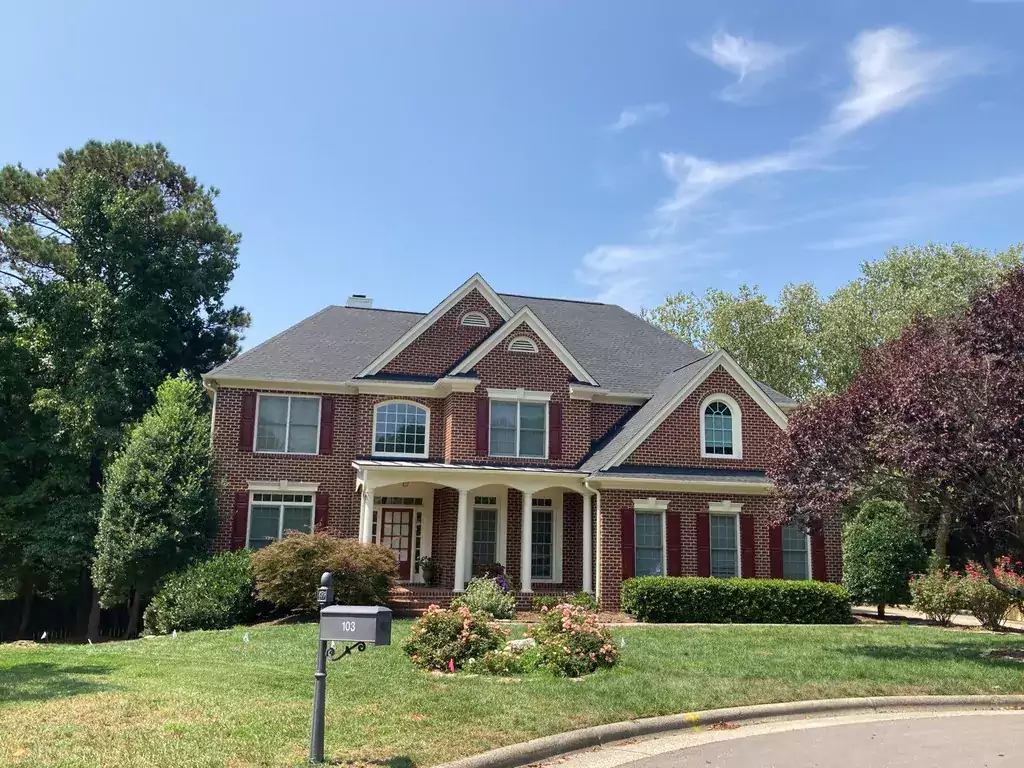 Roof Repair
Does the roof on your home have a minor leak or damaged shingles?

You're likely best off with with a roof repair, especially if your roof still has life left. In these cases, our highly-trained roofers will identify the issue, resolve it, and check for any other potential problems.
Whatever problem you are experiencing, we'll make sure you get the solution you need. Our roofing specialists are professionally and continually trained with the latest tools of the trade. Roof repairs are our specialty, so you can trust that we'll get you the right fix, for the right price.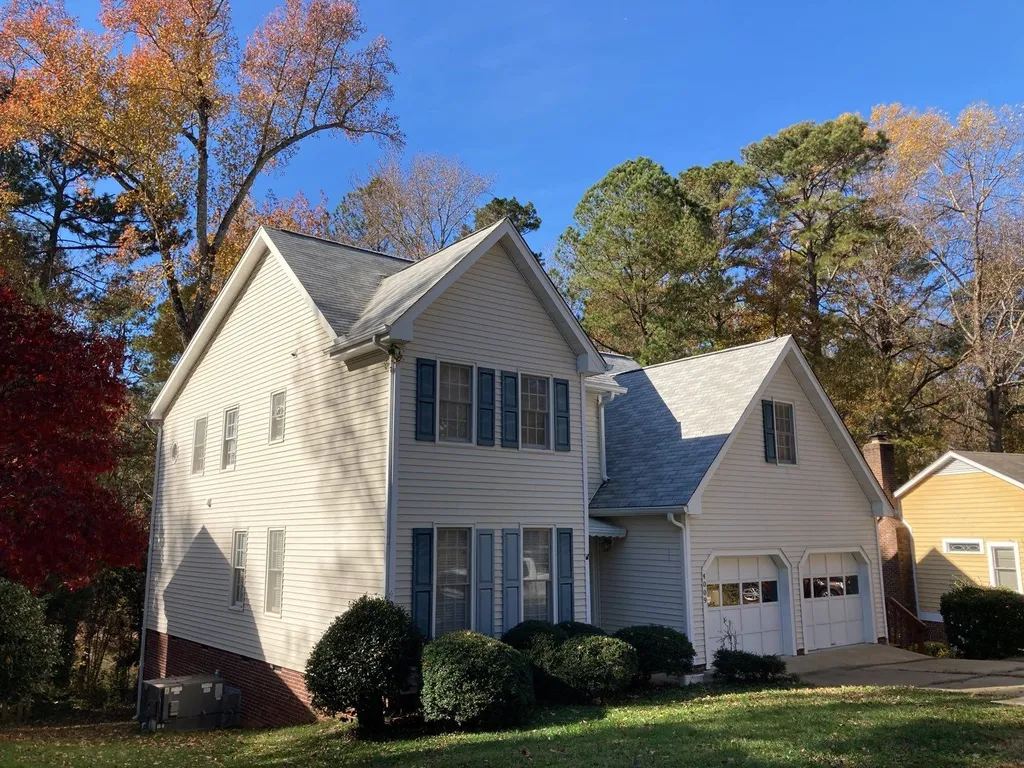 Roof Inspection
If you're unsure where to start your roofing project, an inspection is always a great first step.

Our team will come professionally inspect your roof to find any current or potential problems. We have 30 years of experience inspecting homes, so we've seen it all when it comes to roof leaks.
After you receive an explanation of the problem, our team will work with you to find the best solution. If the best solution to your problem is a quick repair, we won't push you to do a replacement. If we think a replacement would be best, we'll explain why and help answer any questions you might have.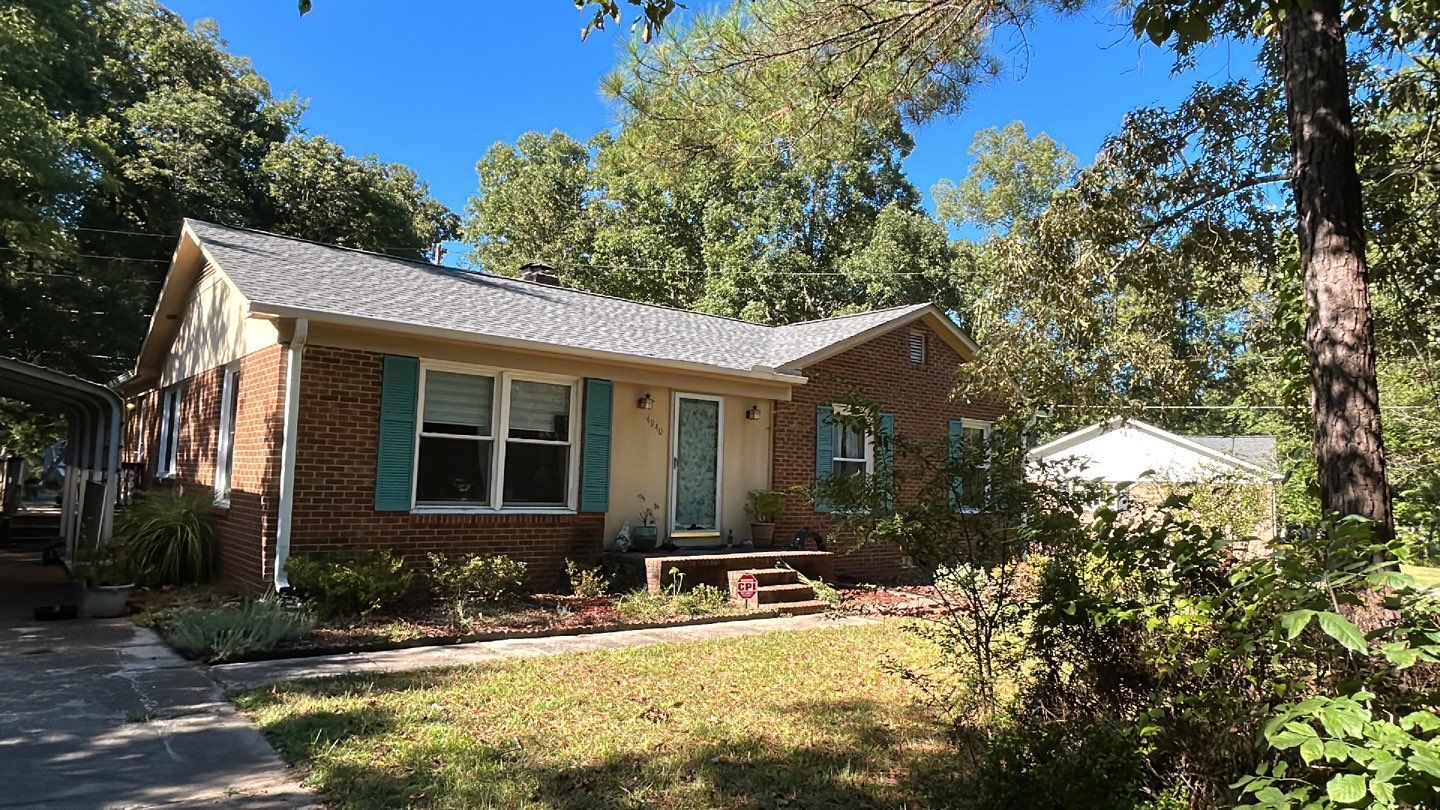 Learning Center
What does a new roof cost? How long will it last? The Learning Center is designed to answer everything you need to know about finding the best roofing company and materials for your home.

Let us take a look...
On Tops offers detailed roof inspections.
We'll send one of our professionally trained roofing specialists to thoroughly review the condition of your roof. Then, we'll present you with your options in a no-pressure consultative approach.