We solve roofing problems.
At On Tops, we believe there is a better way to do roofing. A way with integrity where customers are earned rather than bought. We're obsessively passionate about it, and our mission is to help people achieve it. We focus on replacing homeowners roofs. We're excited to simplify roofing for everyone through our knowledge base, team, and community.
If you have a roofing need, we would love to be your go-to contractor. We understand you want a team that is professional, well-trained, safe, and efficient. Our roof technicians are experienced in repairing and replacing roofs throughout North Carolina.
15,000+ Roofs
Over 15,000 homeowners have purchased new roofs from On Tops since 1991.
A+ Rating
We maintain an A+ rating with the BBB because we take customer feedback seriously.
30 Years
We opened our doors in 1991 and still serve the same communities 30 years later.
2 Locations
We love training. That's why we opened a dedicated training facility.
We're from the Triangle.
You can trust we'll still be roofing homes in the Triangle as long as you live under your new roof. We enjoy working with homeowners here and aren't going anywhere. That's why we've expanded our service area to include Cary, Raleigh, Holly Springs, Apex, Fuquay-Varina, and surrounding areas.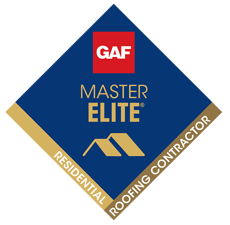 GAF Master Elite
We maintain the highest certification in residential roofing.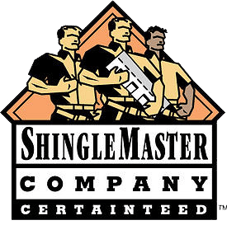 ShingleMaster
Know the team handling your project has the best training.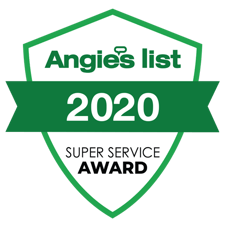 Super Service Award
We are obsessed with the customer experience.
The Triangle's Roofers
We serve the Triangle region of North Carolina.
Cary
Raleigh
Fuquay-Varina
Holly Springs
Apex
Morrisville