We
solve

roofing problems.


At On Tops, we believe there is a better way to do roofing. A way with integrity where customers are earned rather than bought. We're obsessively passionate about it, and our mission is to help people achieve it. We focus on replacing homeowners roofs. We're excited to simplify roofing for everyone through our knowledge base, team, and community.

If you have a roofing need, we would love to be your go-to contractor. We understand you want a team that is professional, well-trained, safe, and efficient. Our roof technicians are experienced in repairing and replacing roofs throughout North Carolina.
15,000+ Roofs
Over 15,000 homeowners have purchased new roofs from On Tops since 1991.
A+ Rating
We maintain an A+ rating with the BBB because we take customer feedback seriously.
30 Years
We opened our doors in 1991 and still serve the same communities 30 years later.
2 Locations
We have 2 locations and a dedicated training facility to better serve you.
We're local.
You can trust we'll still be roofing homes in the Triangle and throughout North Carolina as long as you live under your new roof. We invest in the communities we serve and will continue to do so.
To help serve you better, we built a dedicated training facility and opened our second location. Although our service area continues to expand, our commitment to service and quality will never waiver.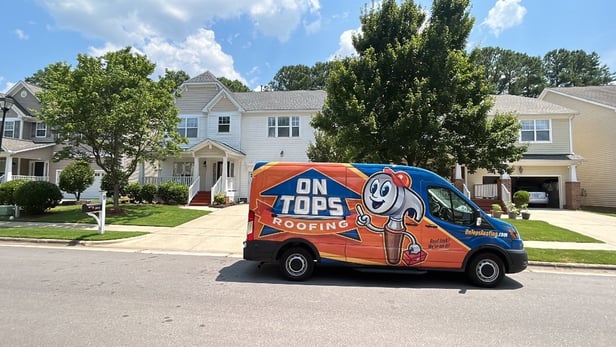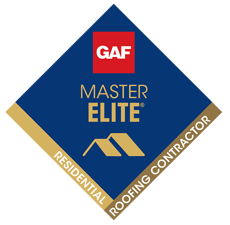 GAF Master Elite
We maintain the highest certification in residential roofing.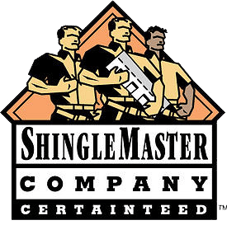 ShingleMaster
Know the team handling your project has the best training.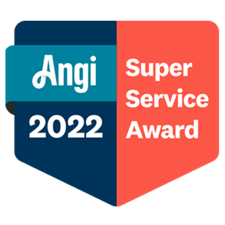 Super Service Award
We are obsessed with providing a quality customer experience.
Training to be the

Best

We continually train our crews and office staff to make sure that we are only installing the highest-quality roofs, and providing the best experience for our customers. It's because of this training that we've been able to maintain high levels of certification with GAF and CertainTeed, and win multiple customer service awards.
Our teams document and share with you every part of the roofing process. We take pictures before, during, and after each part of the roof installation, so you can know exactly what's going on your roof, and when it happened.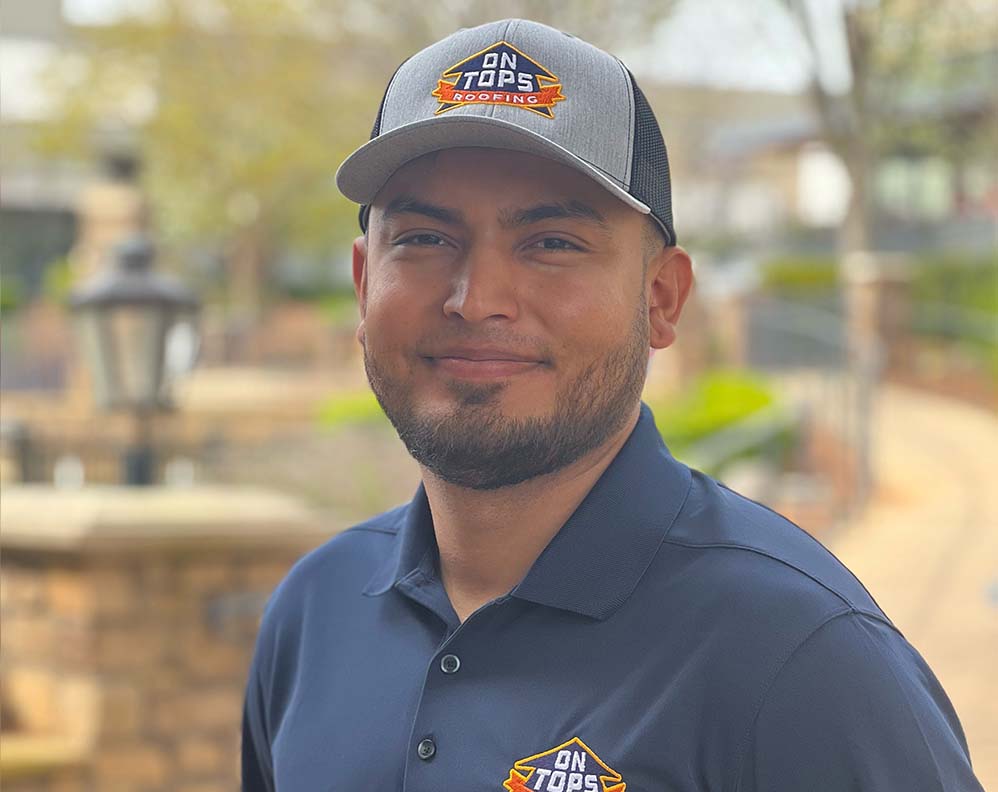 LUIS PEREZ
Account Manager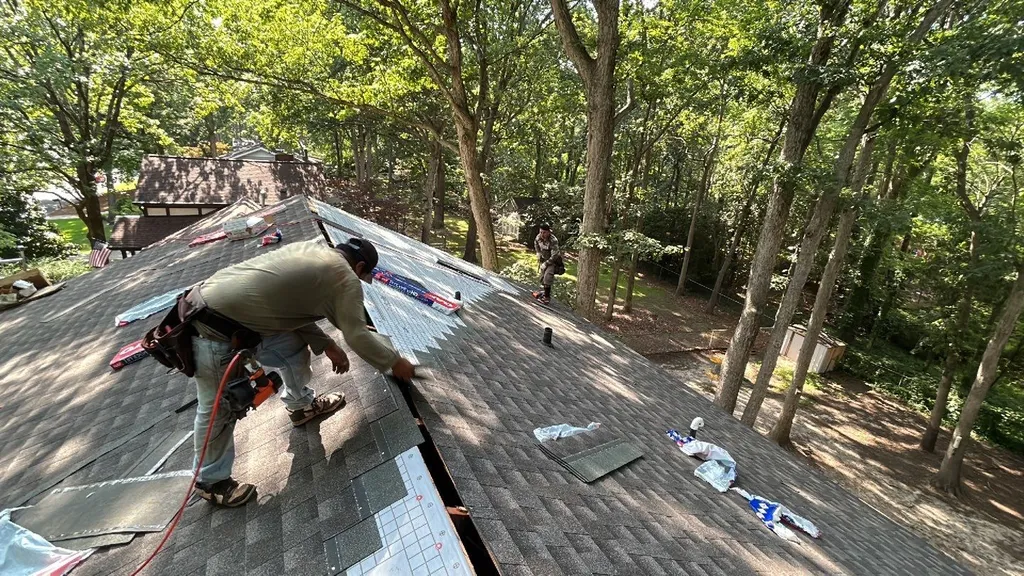 The Triangle's Roofers
We proudly serve the following communities.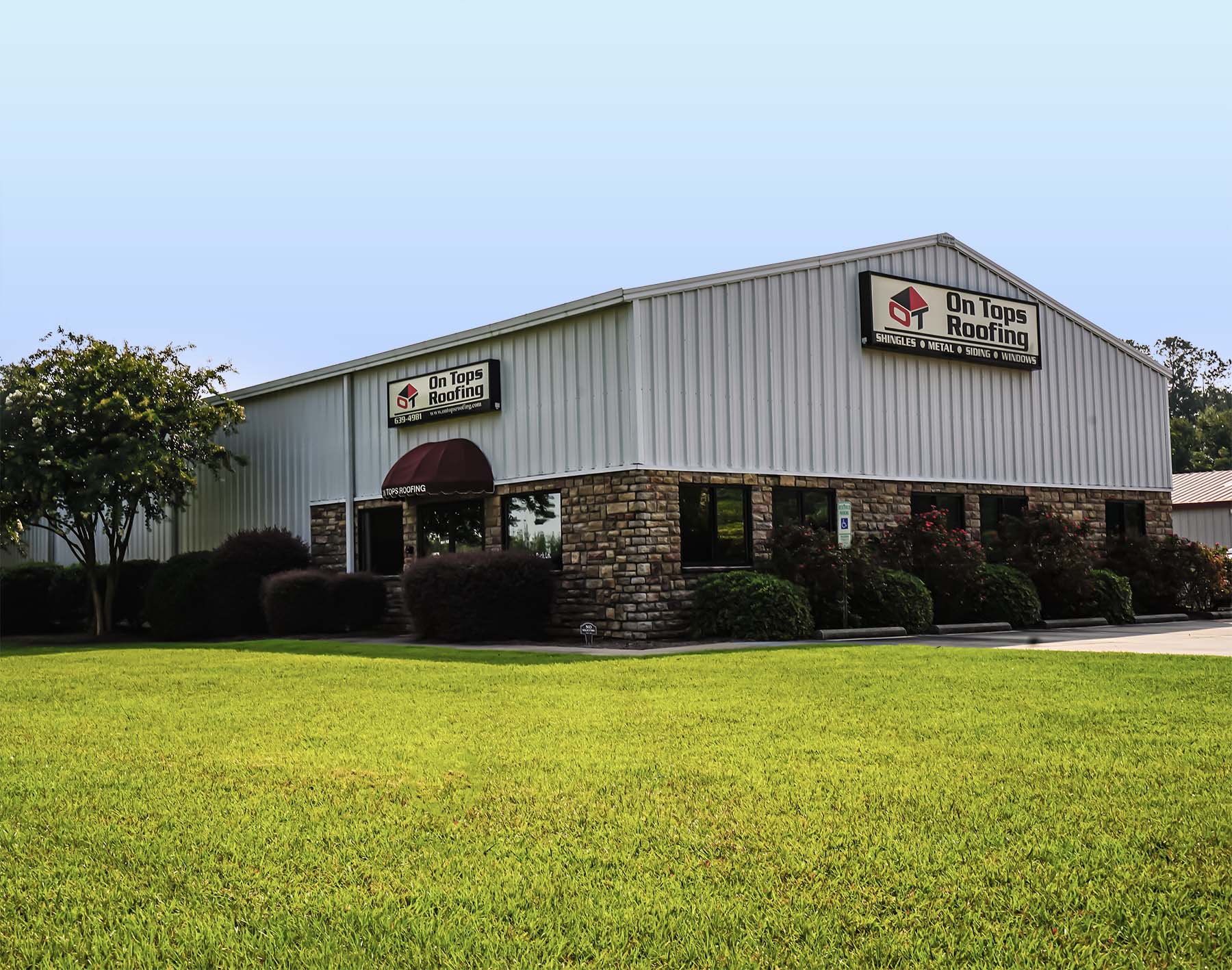 Roofing Services We Offer
Roof Replacement
Do you think that your roof is showing some wear and tear?

You may want to consider looking into a full roof replacement. Our highly-trained crew will use the latest in quality roofing materials to install a complete roofing system. And in the case that anything does go wrong, our roofs come with warranties that will give you and your home long-lasting protection.
We've been installing high-quality residential roofs in the Triangle area for over 30 years. Whether you want a traditional asphalt shingle roof, or want to go for a metal roof, we've got you covered. We also make sure that a fully trained project manager will be on site throughout the job making sure it gets done correctly, and on-time.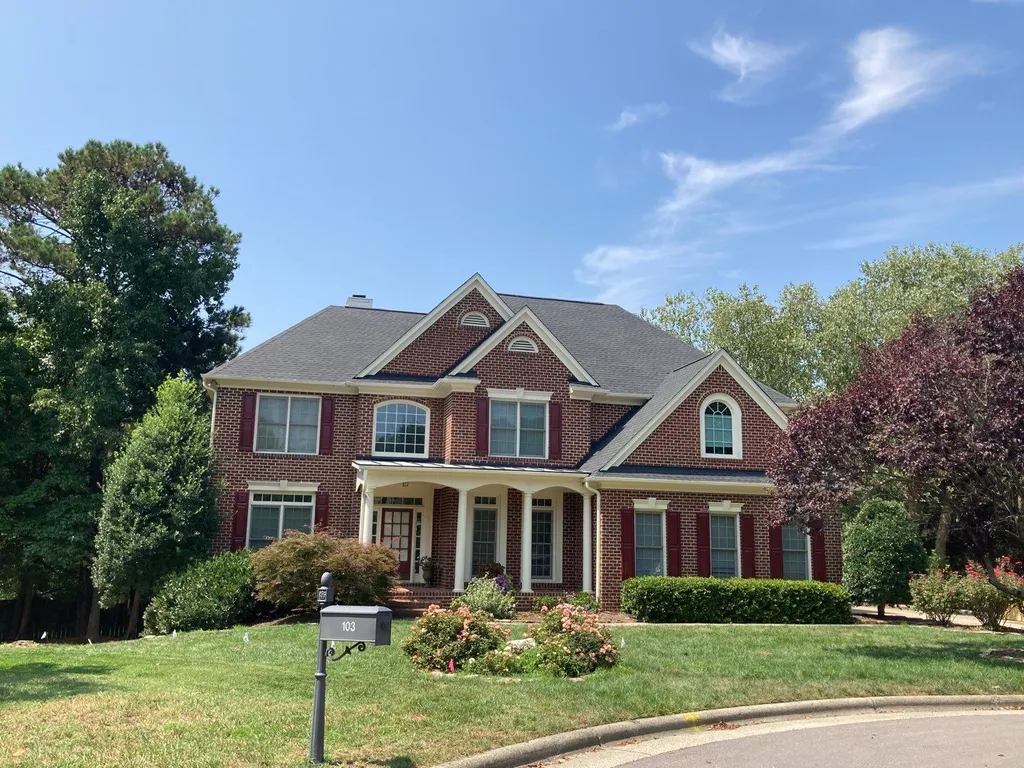 Cary Roof Repair
What about if your home was installed more recently, and only received minor damage in a storm?

You're likely best off by getting a roof repair, especially if your roof still has life left. For this service, we'll send out our experienced roof technicians to inspect, diagnose, and repair the issue that you are experiencing. We'll make sure that your roof is whole again.
Whatever problem you are experiencing, we promise that we can find you the solution you need. Our roofing specialists are professionally and continually trained with the latest tools and industry best-practices. We know how important getting your roof in order is, so you can trust that we'll get you the right fix, for the right price.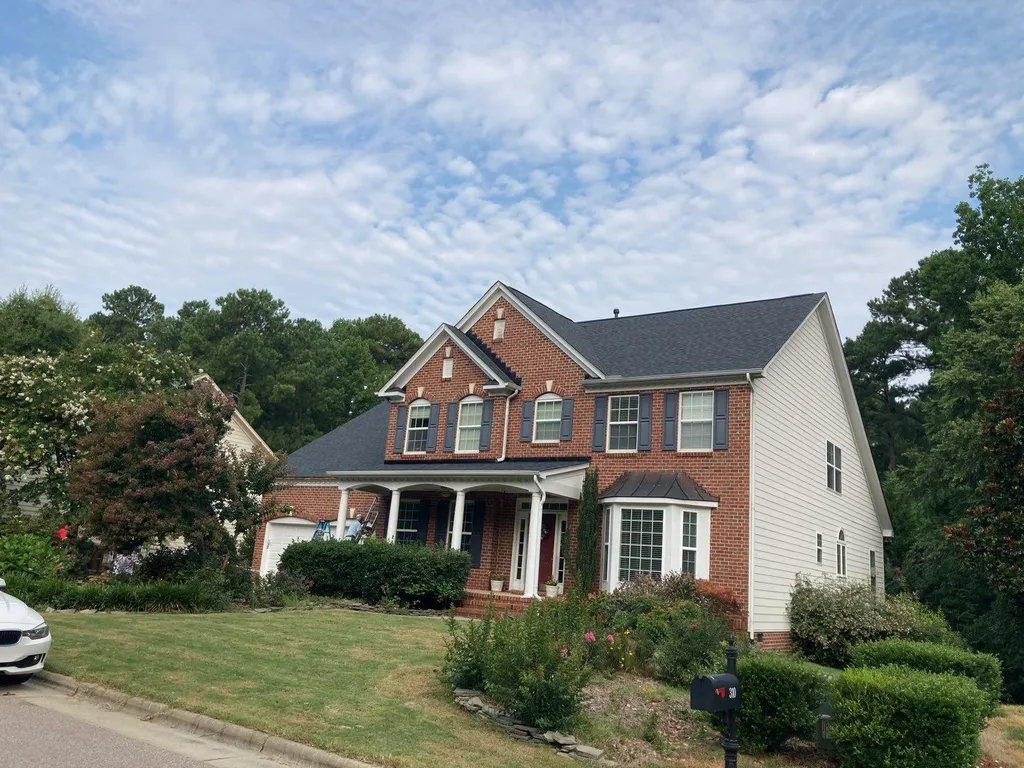 Cary Roof Inspection
If you don't know what the right steps are to take in your roofing project, no worries!
Our roof inspections are the best place to start. Our roofing specialists will come inspect your roof to find any current problems, and any that may pop up in the future. We have 30 years of experience professionally inspecting homes, so we've seen everything that roof leaks can cause.
After you receive an explanation of the problem, complete with photo documentation and information about what happened, our team will work with you to find the best solution. If the right fix for the issue is to provide a quick repair, we won't push you to do a replacement. If we think a replacement would be best as a result of the roof's age or condition, we'll explain why and help answer any questions you might have.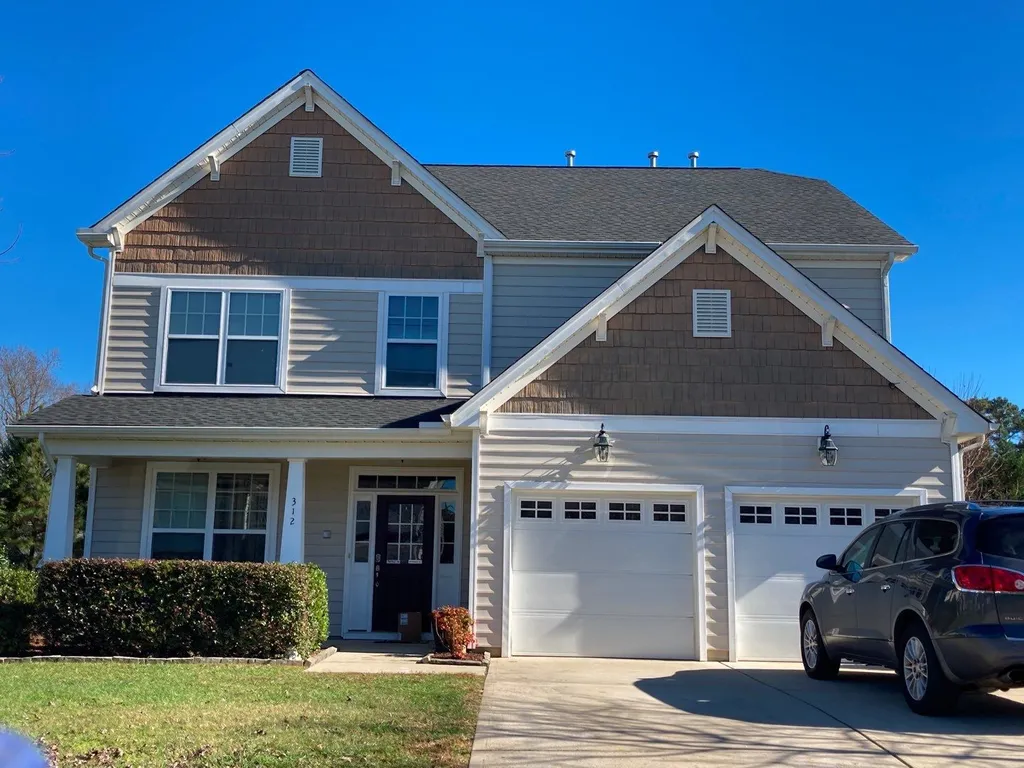 "Everybody needs a local contractor they can trust. We want to be that resource for you."
Jonathan Kennedy, Area Sales Manager