Your Local Chapel Hill Roofer Since 1991
Watch the video below to learn more about our Chapel Hill roofing services over the last three decades.
WE'VE WORKED NEXT DOOR
On Tops has completed projects in:
| | |
| --- | --- |
| - Governor's Club | |
| - Meadowmont | |
| - Southern Village | |
| - The Reserve | |
Chapel Hill Roof Repair and Replacements
Need a roof repair or replacement in the Chapel Hill, NC area? We're the team for the job! We've been actively serving your neighborhood for decades, solving roof challenges and concerns for thousands of Chapel Hill residents.

On Tops is the expert roofing company serving Chapel Hill, with over 30 years of experience providing roof replacements, roof repairs, and other roofing services.

Chapel Hill is one of our favorite towns in the area, and our team is intimately familiar with local roofing problems. If you're looking for a trusted team to handle your roofing experience from start to finish, we'd be honored to serve you. As a family-owned business, your complete satisfaction is our highest priority.

Many of our clients aren't quite sure what their roof needs, and that's okay! Call us in for a free inspection, and we'll let you know whether your situation calls for a simple repair or complete replacement. The consultation is always free, and we'll never try to upsell a replacement if all you need is a repair. As fellow members of this community, we're committed to offering accurate, fair assessments no matter what.
Meet Chris Talton
A North Carolina native, and On Tops Roofing's Area Sales Manager for roof replacements and roof repairs in Chapel Hill.
Prior to joining On Tops in 2009, Chris was a firefighter in Cary. He and his wife Terri enjoy spending time with Watson, Tito, and Fin, their trio of French Bulldogs. Chris also enjoys boating and spending time on the beach, or the golf course.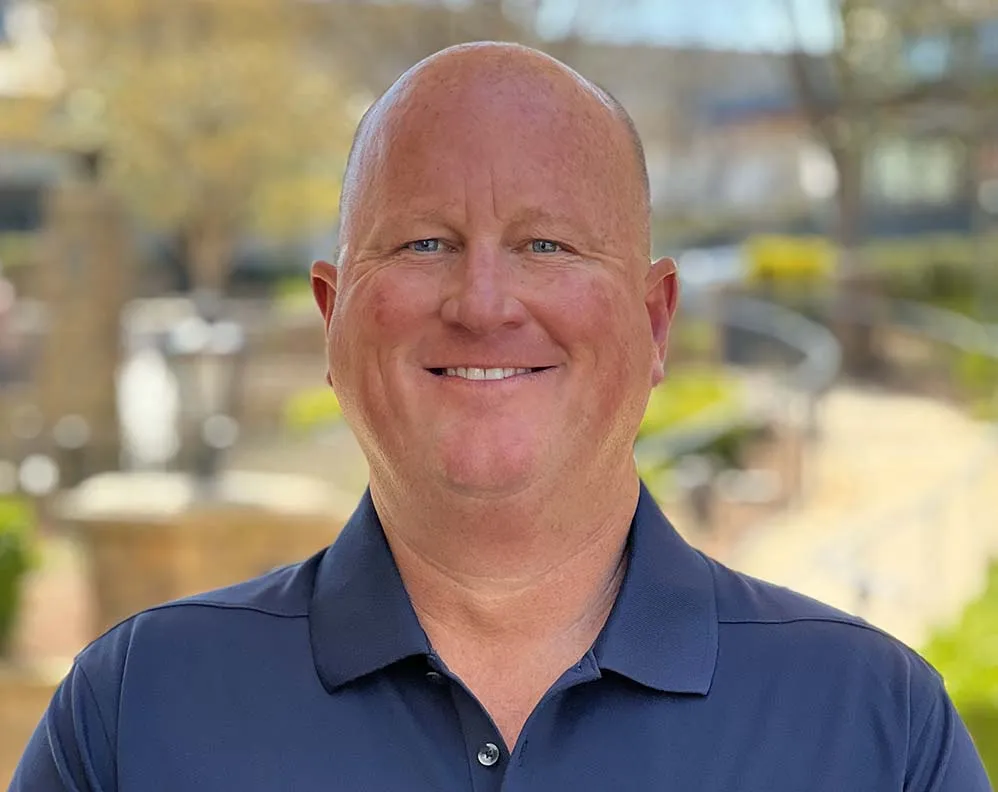 Our Most Recent Roof Replacement Projects in Chapel Hill
Roofing Services We Offer in
Chapel Hill

, NC
Chapel Hill

Roof Replacement

When your roof is at the end of its lifespan, it's typically time to consider a full roof replacement. At this stage, you may be experiencing leaks, cracking, bubbling, storm damage, or other common indicators that your roof is no longer serving its purpose.

For every replacement case, our expert team will provide a free consultation to weigh your options. If a repair is an adequate solution, we'll let you know. And in the event that you do need the full replacement, we'll walk you through the process from start to finish, including material selection, expert installation, and a warranty to cover your new roof.

We've worked in the Chapel Hill area for over 30 years, and we're proud to offer roof replacements that last. Whether you're looking for a traditional shingle roof, a modern metal roof, or you just want to explore your options, we're always up to the task.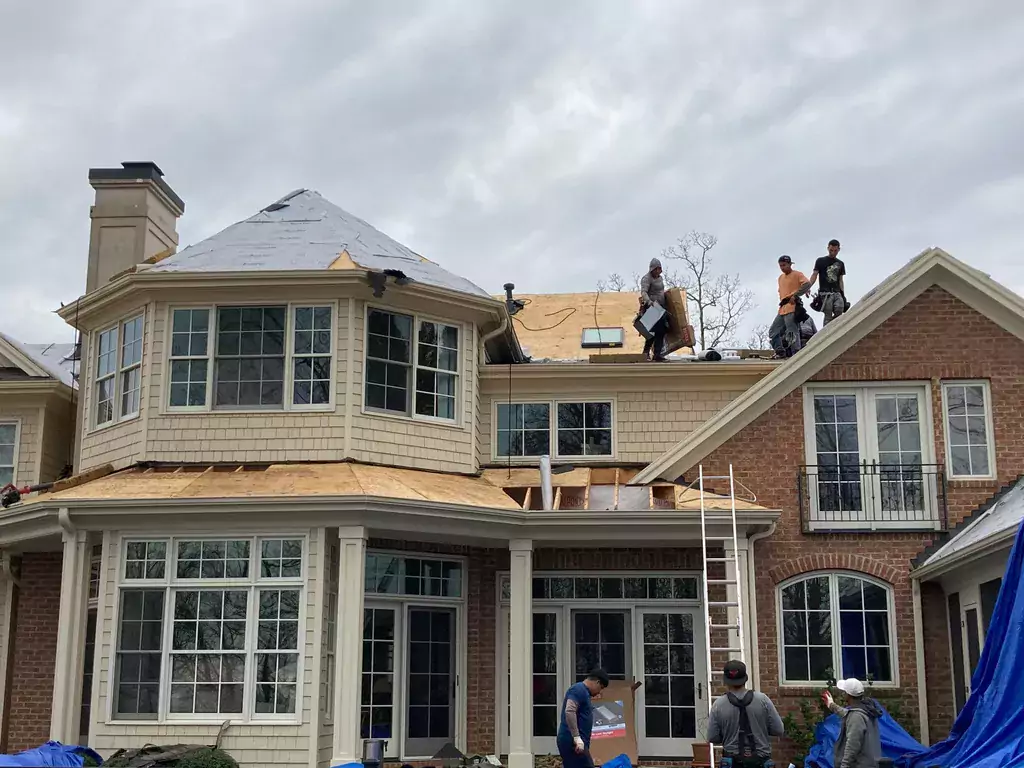 Chapel Hill

Roof Repair

Not every roof needs a full replacement, so if your roof is still largely functional, a repair can extend its life for years. If you're facing damaged shingles, small leaks, or other minor issues, our world-class roofing team will complete the repair and check for any other potential problems that may arise.

We always recommend starting with our free inspection to paint a clear picture of the challenges your roof is facing. We'll never try to force a replacement if you just need a repair—you deserve an honest, accurate assessment when your home is on the line. No matter what solution you need, our roofing specialists are standing by to deliver the best experience you'll find in Chapel Hill.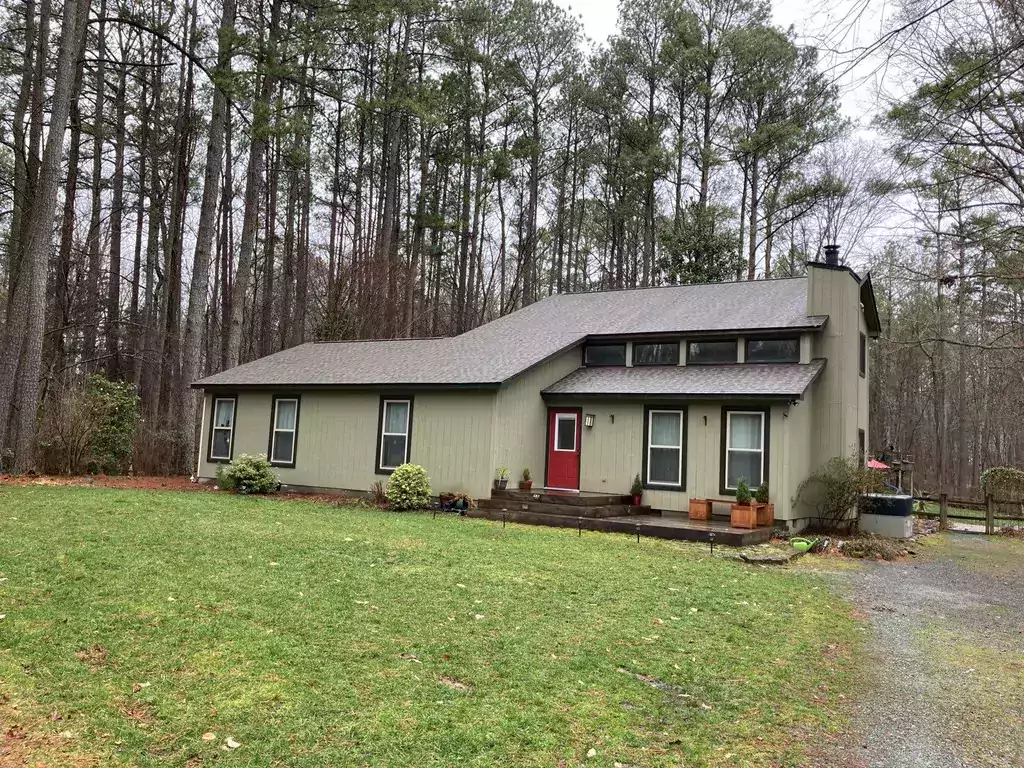 Chapel Hill

Roof Inspection

As you'll see in the service descriptions above, we recommend kicking off your project with a roof inspection no matter what. It can be hard to know exactly what your roof needs until it's inspected, which is why our inspection process is 100% free. In addition to recommending either a repair or a replacement, we'll alert you to any and all potential issues your roof is facing.

Our focus throughout the inspection process is making sure you understand the problem and all your options. If we're confident a replacement is what you need, we'll explain why and answer any questions you may have. If a repair is adequate for your situation, we'll be happy to pass along the good news. In either case, we're proud to offer a transparent experience that you can trust.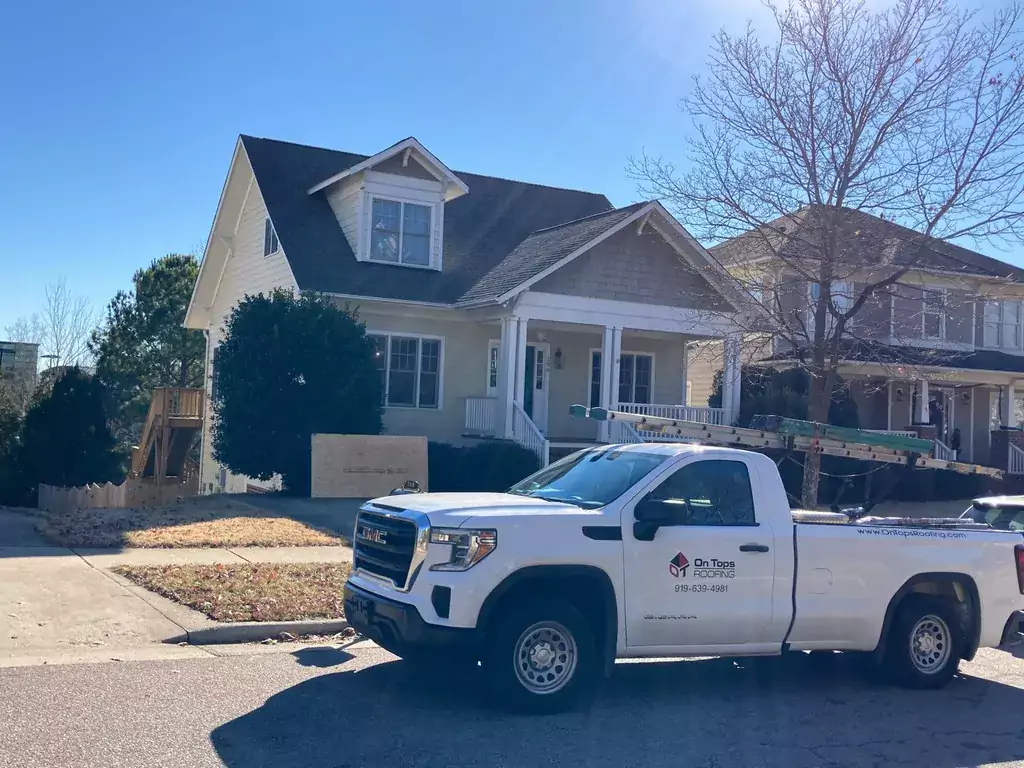 Chapel Hill

Commercial Roofing

Are you searching for a commercial roofing company in Chapel Hill to handle your roof replacements or repairs? On Tops has 30 years of commercial roofing experience to ensure your projects are completed on time and on budget.

Our specialty is commercial asphalt roofing systems including churches, hotels, multi-family, and business parks. We love to develop long-term relationships with our investor and property management partners; most of our commercial clients are repeat customers.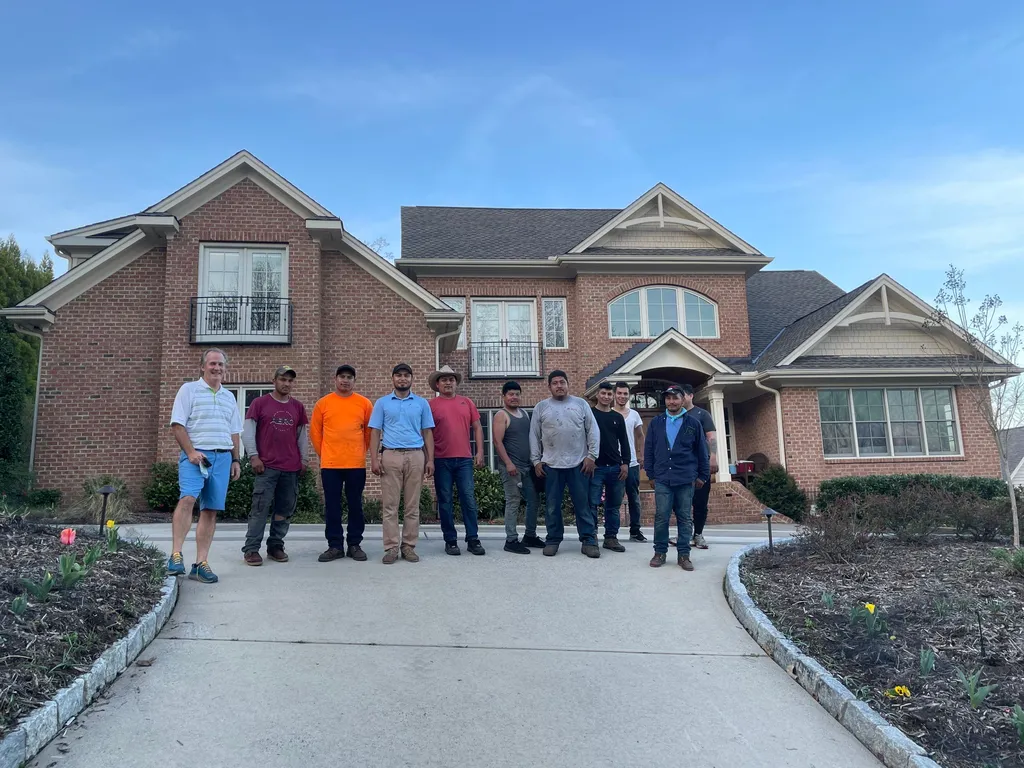 Want to learn more about your roof?
Take a look at the latest from our learning center. You'll find content about roofing in Chapel Hill to help you make an informed decision.
How can we help?
Contact us today for a free roof inspection in
Chapel Hill

.

We'll send one of our expert roofing specialists in Chapel Hill to assess your roof and walk you through your repair or replacement options. Let's get to work!