We have been roofing in Wake Forest since 1991
Learn more about the roof replacements and roof repairs we've done in Wake Forest, NC over the years.
WE'VE WORKED NEXT DOOR
On Tops has completed projects in:
| | |
| --- | --- |
| - Bedford | - Jones Dairy Farm |
| - Heritage | - Traylee |
| - Traditions | - Staffordshire |
| - Reynolds Mill | - Wakefield |
Wake Forest Roof Repair and Replacements
Roof repairs and replacements are a necessary part of homeownership, and if you live in the Wake Forest area, you want the most knowledgeable and experienced roofing company to ensure your prized possession.

On Tops has more than 30 years of experience offering an array of roofing services that include roof repairs and replacements. The On Tops team is a family-owned company that focuses its services on the area its specialists live and work in, providing top-quality work at an affordable price.

When you notice problems with your home's roof and are unsure if a replacement or repair is all you need, reach out to us, and we can conduct a free inspection of the property and let you know. The evaluation is free, and we don't push you to replace your roof when we know a roof repair is all that's called for.

We are members of this community, and as such, we value honesty in every interaction with our clients. We provide you with precise cost assessments that are affordable.
Meet Chris Talton
A North Carolina native, and On Tops Roofing's Area Sales Manager for roof replacements and roof repairs in Wake Forest.
Prior to joining On Tops in 2009, Chris was a firefighter in Cary. He and his wife Terri enjoy spending time with Watson, Tito, and Fin, their trio of French Bulldogs. Chris also enjoys boating and spending time on the beach, or the golf course.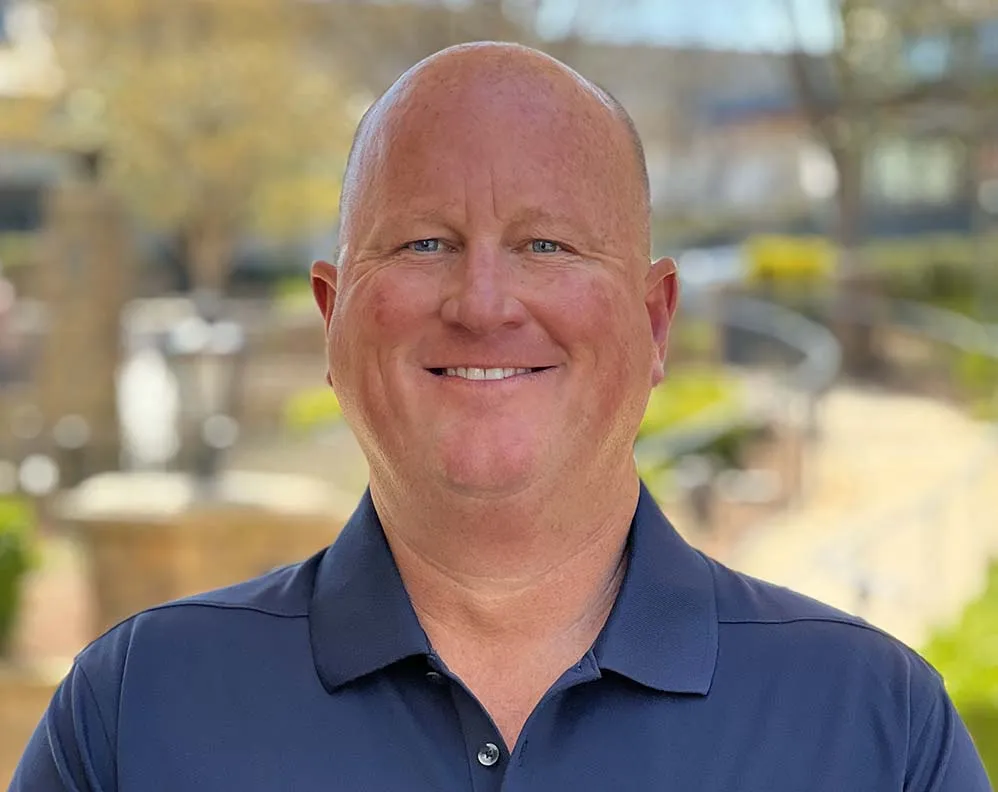 Our Most Recent Roof Replacement Projects in Wake Forest
Roofing Services We Offer in Wake Forest, NC
Wake Forest Roof Replacement
If the roof on your home is nearing the end of its lifespan, or you notice leaks, bubbling or cracks, or if you've suffered storm damage, it may be time to get your roof replaced. Upon your call, we send out a team of roofing experts to look over the roof and give it a thorough inspection.

From there, we will work with you during the entire process, from choosing the right shingles for your home, installing your new roof, and offering a warranty for to make sure it lasts.

For more than 30 years, we have been working with Wake Forest homeowners to repair and replace their home's roof. When you call us, you become a member of this family-owned business, and we treat you as if you are a member of our family. We will talk you through the different options after conducting our free inspection of your roof. We know roof repairs and replacements can be costly, but we take pride in our job and make sure it's done right!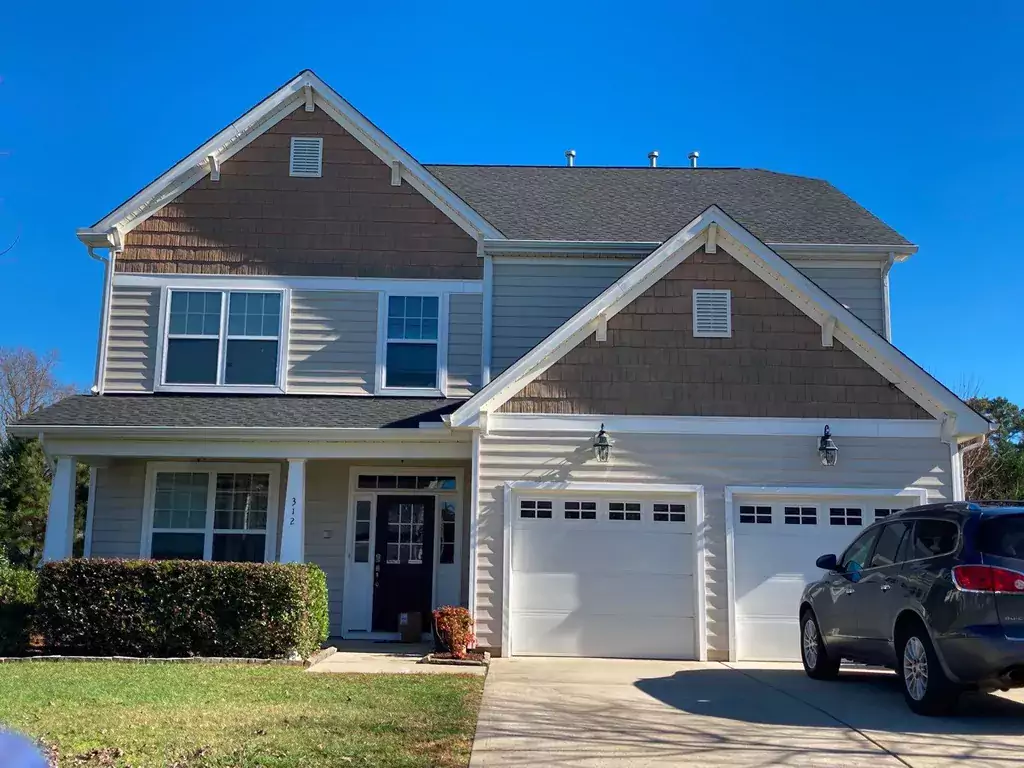 Wake Forest Roof Repair
We know that not every client needs their roof replaced. Sometimes, it's a simple roof repair that will extend the life of your home's roof. Small leaks, damaged shingles and other minor issues can also be taken care of with a roof repair.

When you call us, we conduct the inspection for free and let you know what the best solution is for your most significant investment. Our experts are well-trained to identify problem areas and recognize what the right solution is to your home's problem. We strive to stay on top of the latest tools, materials and training the industry brings forth. We work hard to give you the very best service possible.

It's what drives us to be the best in Wake Forest. When your roof has problems, we have the solution. Call us today for a free inspection and quote.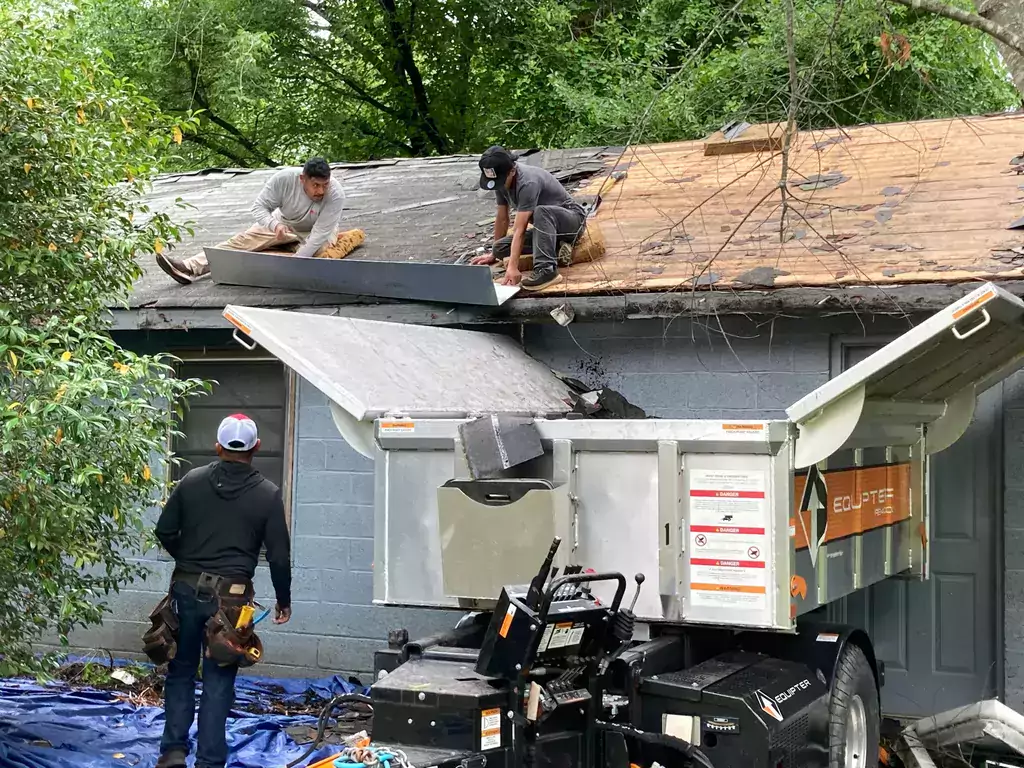 Wake Forest Roof Inspection
A roof inspection is essential if you have a roofing project you want to undertake. Roofing issues can be hard to identify from inside or on the ground, so having one of our roofing specialists thoroughly review the condition of your roof can be very helpful.

A roof inspection will give you a clearer picture of the right solution for your home's roof.

We begin by visiting your property and assessing the roof. We document any problems and talk to you about our findings and the solutions to them. We don't push for replacements when a repair is all that is needed for your home. If you have questions about our process, we are happy to answer them. We just want to help you understand your options and then move forward with a repair or replacement that is cost effective and long-lasting.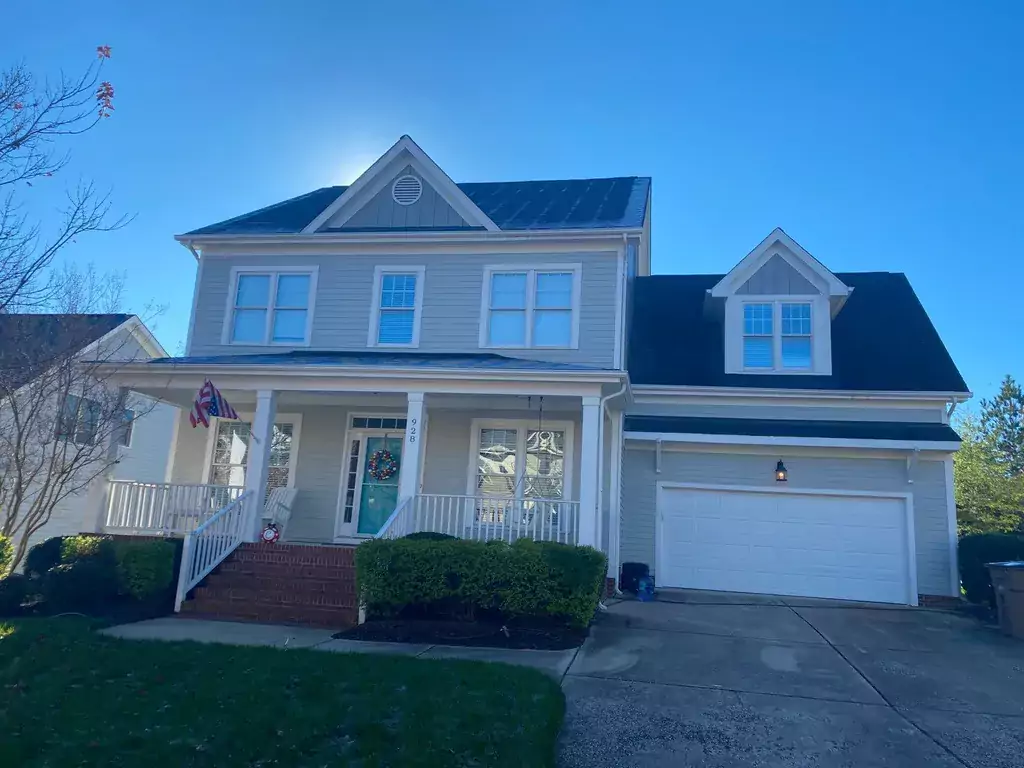 Want to learn more about your roof?
Take a look at the latest from our learning center. There you'll find plenty of content to help you make the right decision for your roof.
How can we help?
Contact us today for a free roof inspection in Wake Forest.
We'll send one of our professionally trained Wake Forest roofing specialists to completely review the condition of your roof. Next, we'll present you with options in a no-pressure consultative approach.