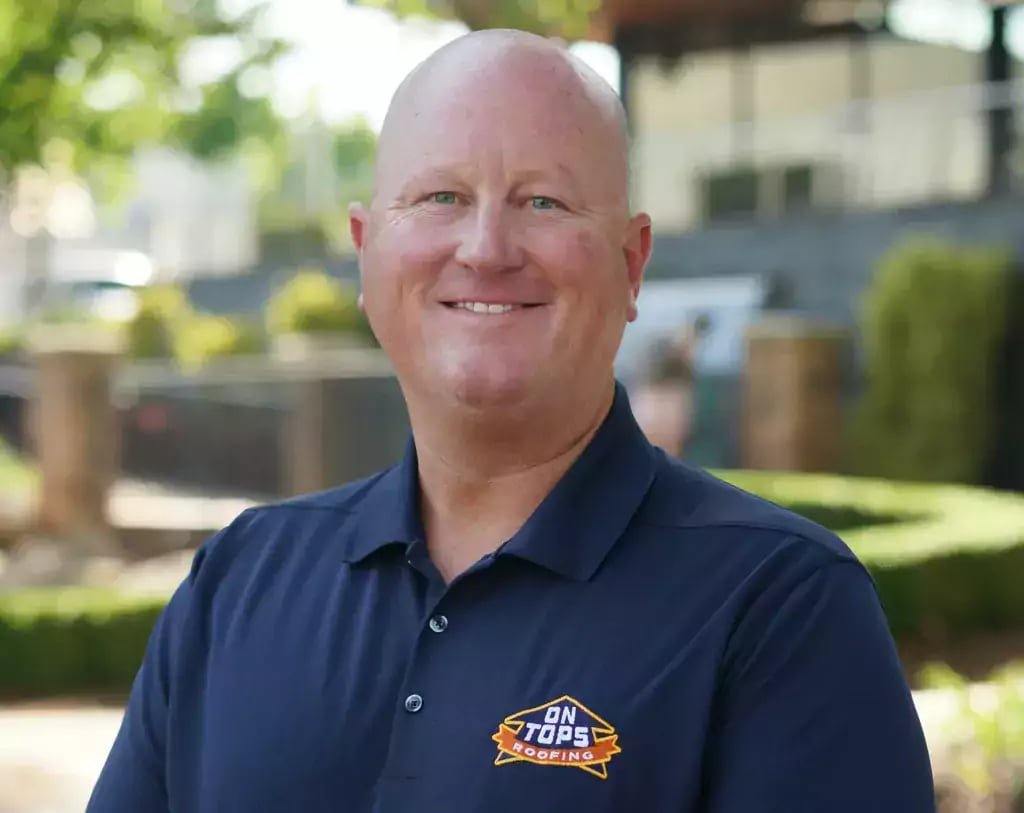 Chris Talton
Area Sales Manager
Chris a true local. Born and raised in Cary, he attended Cary High School before earning a degree from East Carolina University. Prior to joining On Tops in 2009, he was a full-time firefighter in Cary.He and his wife Terri enjoy spending time with Watson, Tito, and Fin, their trio of French Bulldogs. Chris also enjoys boating and time on the golf course.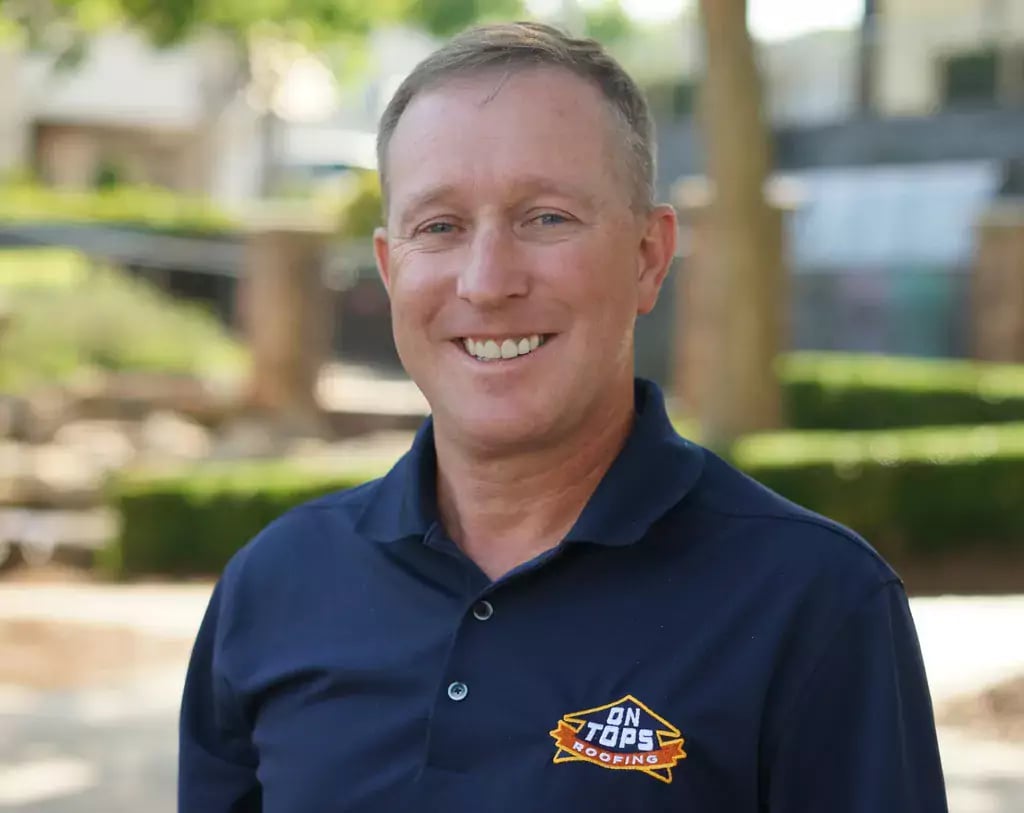 Jonathan Kennedy
Area Sales Manager
Jonathan lives in Clayton with his wife Rachel and their two children, Kate and Griffin. Jonathan received a degree in construction management from ECU and has been a valuable member of the On Tops team since 2011. Jonathan is an active member of his church, and enjoys fishing, hunting, and time with family.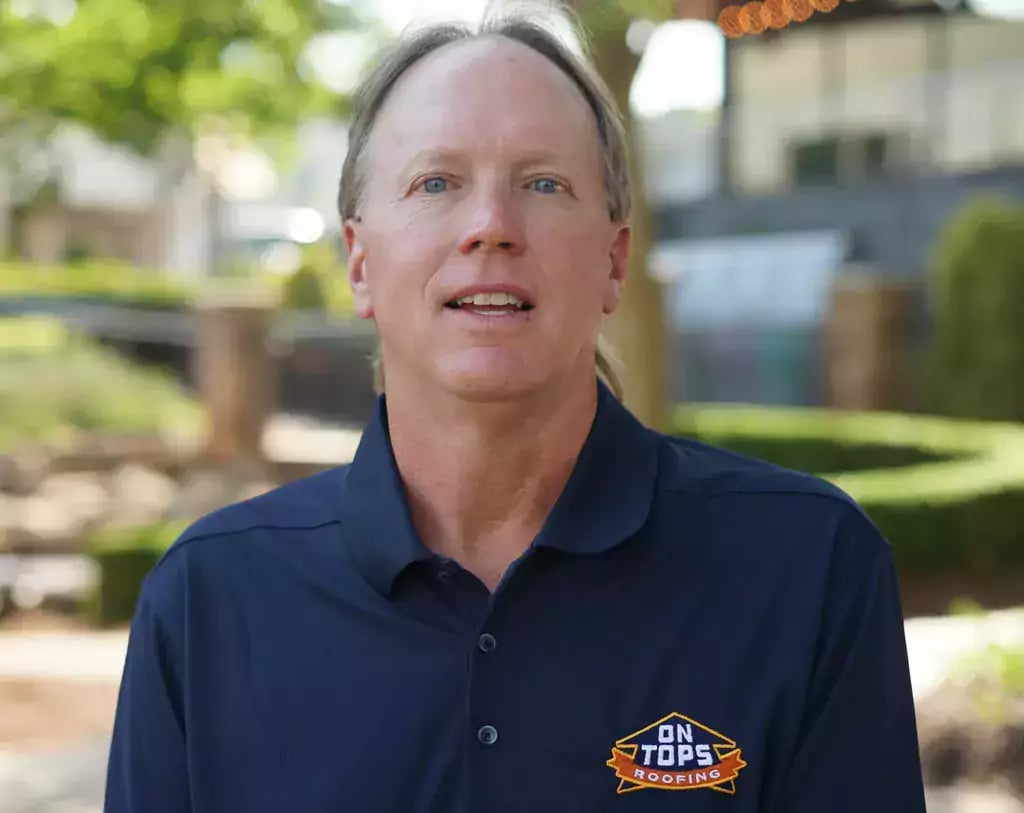 Scott Carroll
New Construction Manager
Scott has a degree in Industrial Technology and Business Administration from ECU and has been in the roofing industry for over 30 years. Born and raised in Johnston County, he now resides in Fuquay with his wife Kim and their 3 boys - Walker, Andrew, and Preston. Scott is a huge basketball fan and enjoys golfing in his spare time.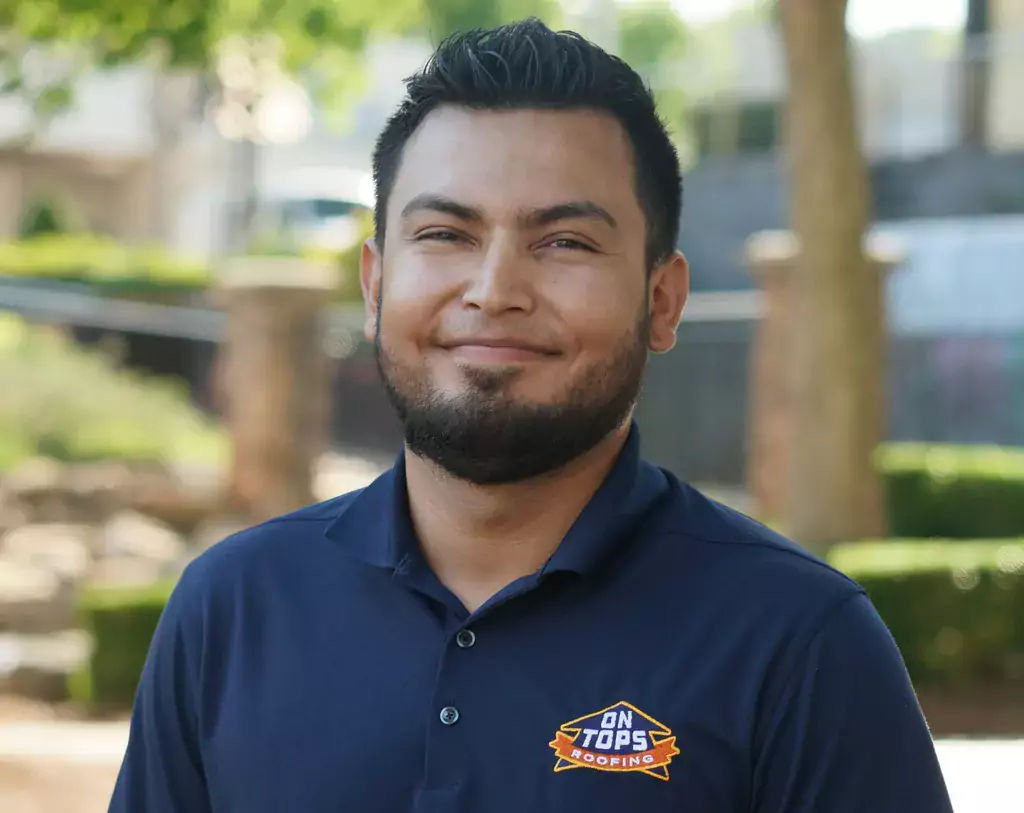 Luis Perez
Project Manager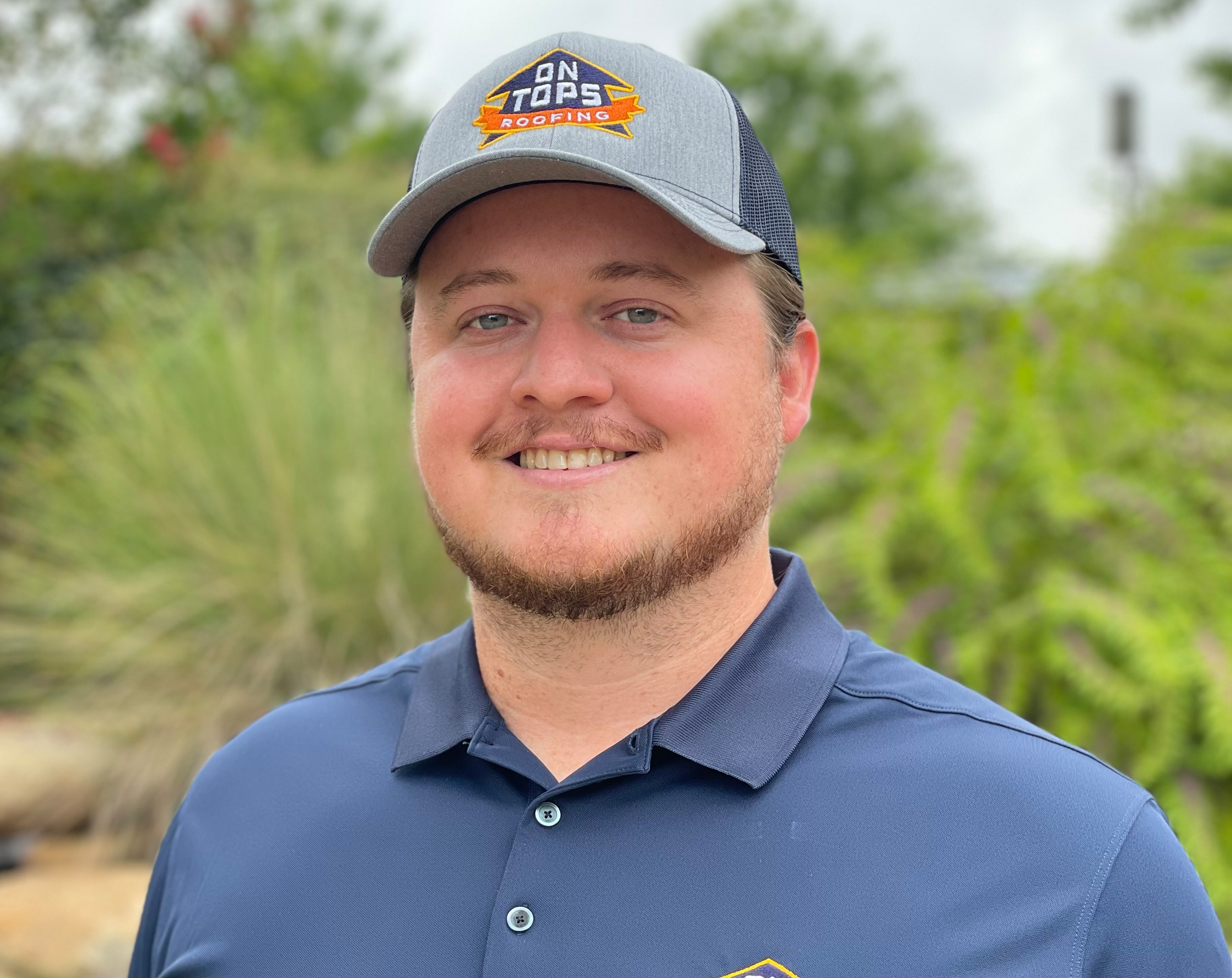 Josh Moore
Project Manager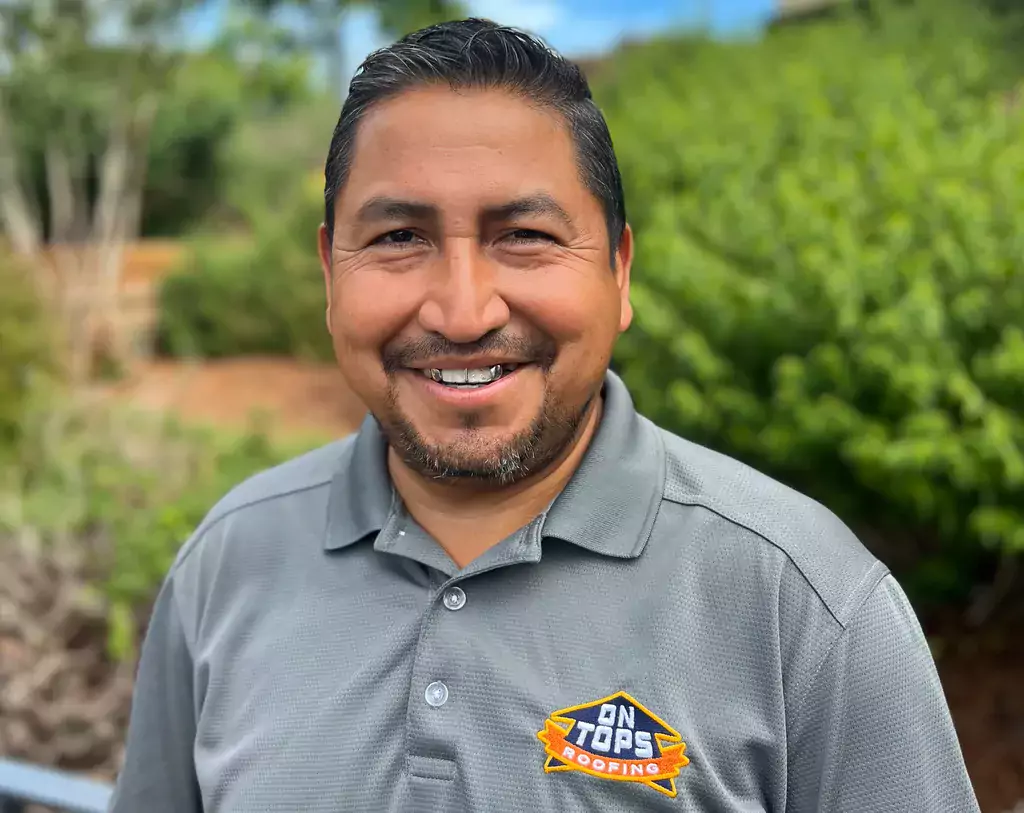 Arturo Mendoza
Roofing Specialist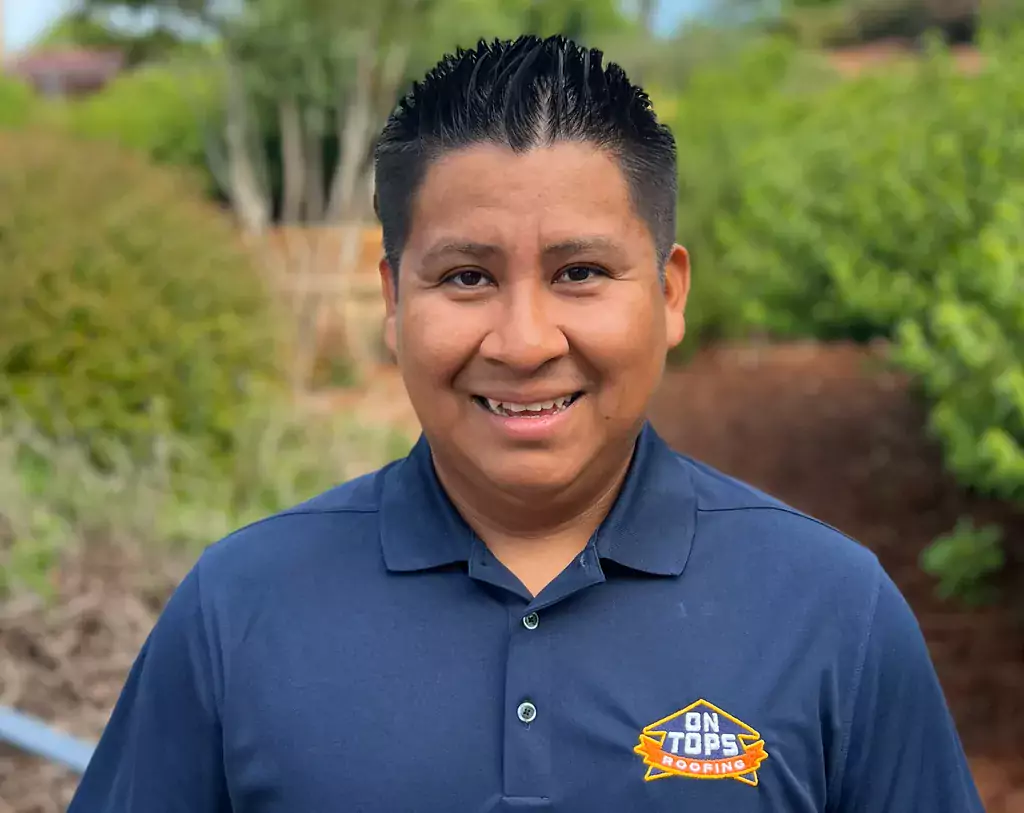 Pachis Tolentino
Roofing Specialist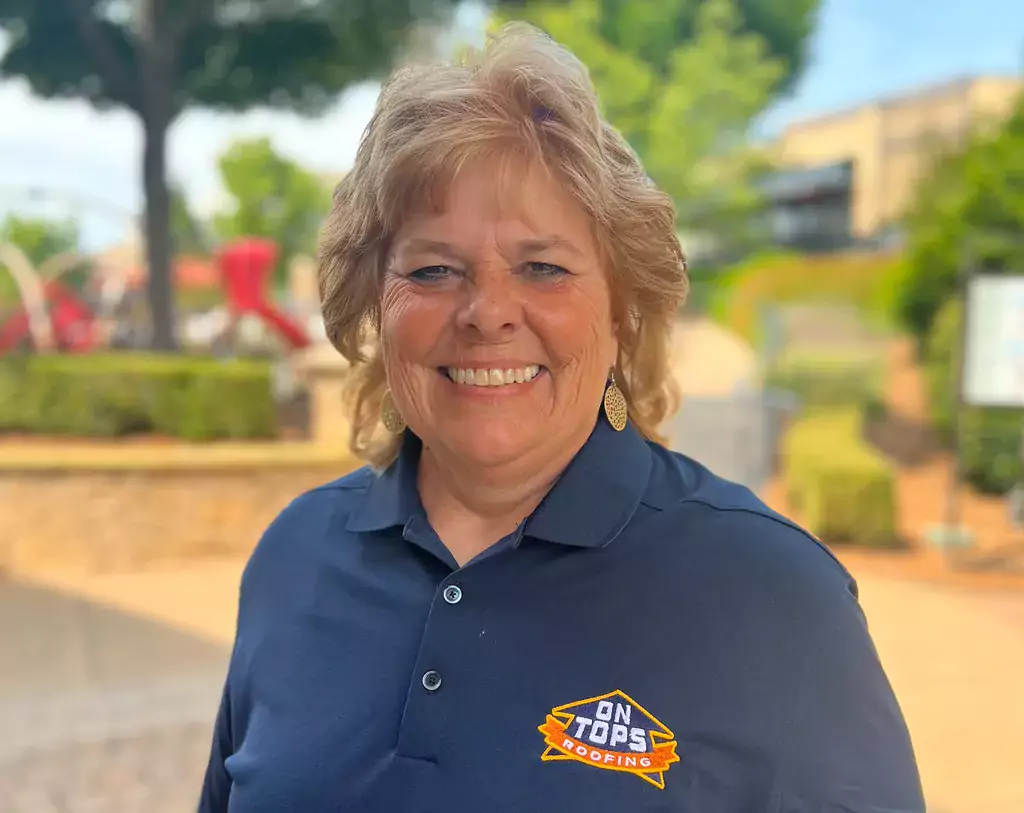 Joanie Bowden
Admin Support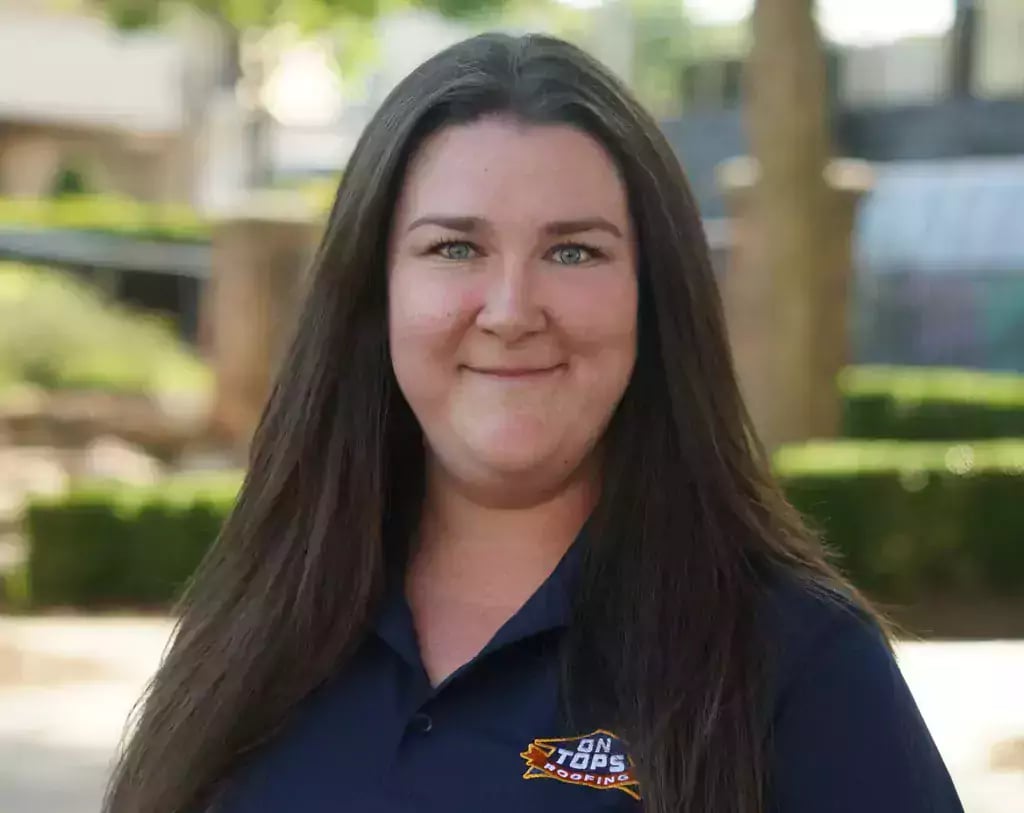 Hannah Flanagan
Office Manager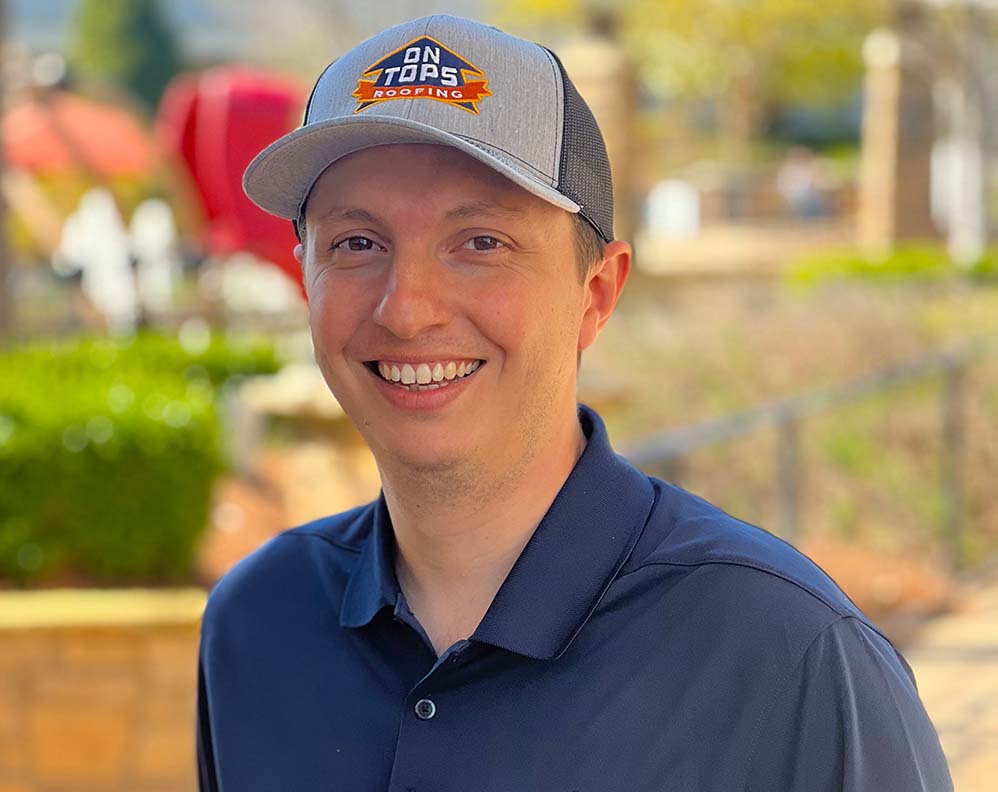 Brinson Langley
Videographer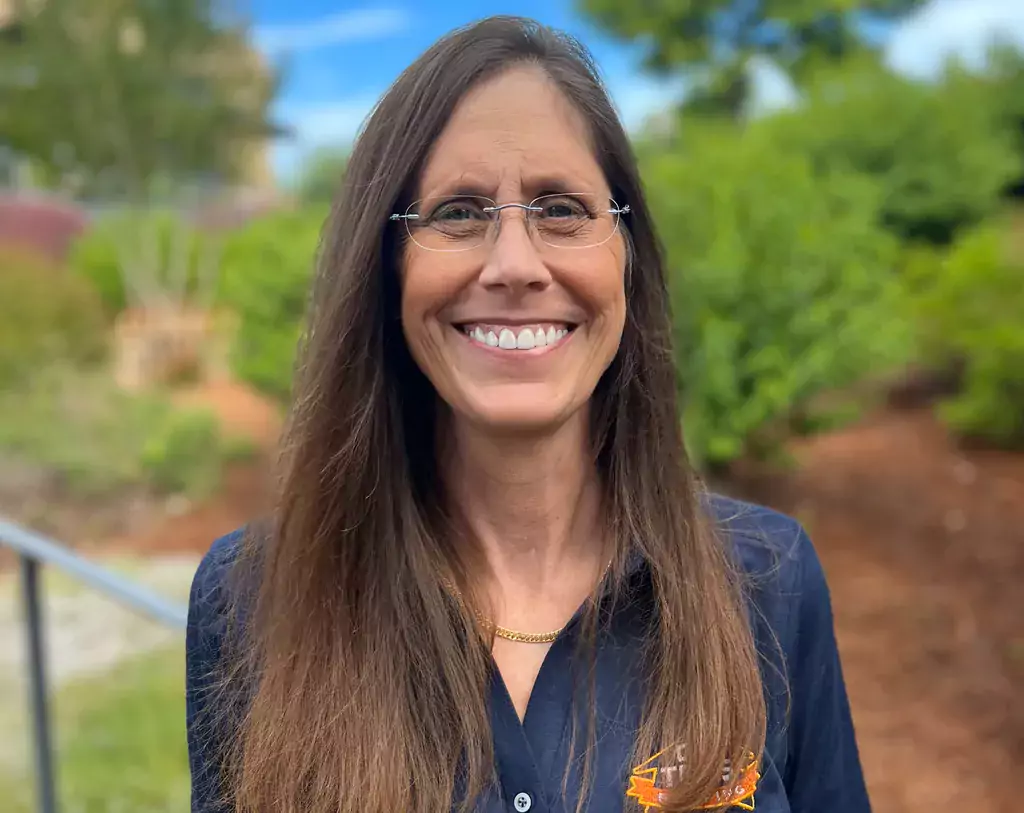 Hope Miller
Operations Manager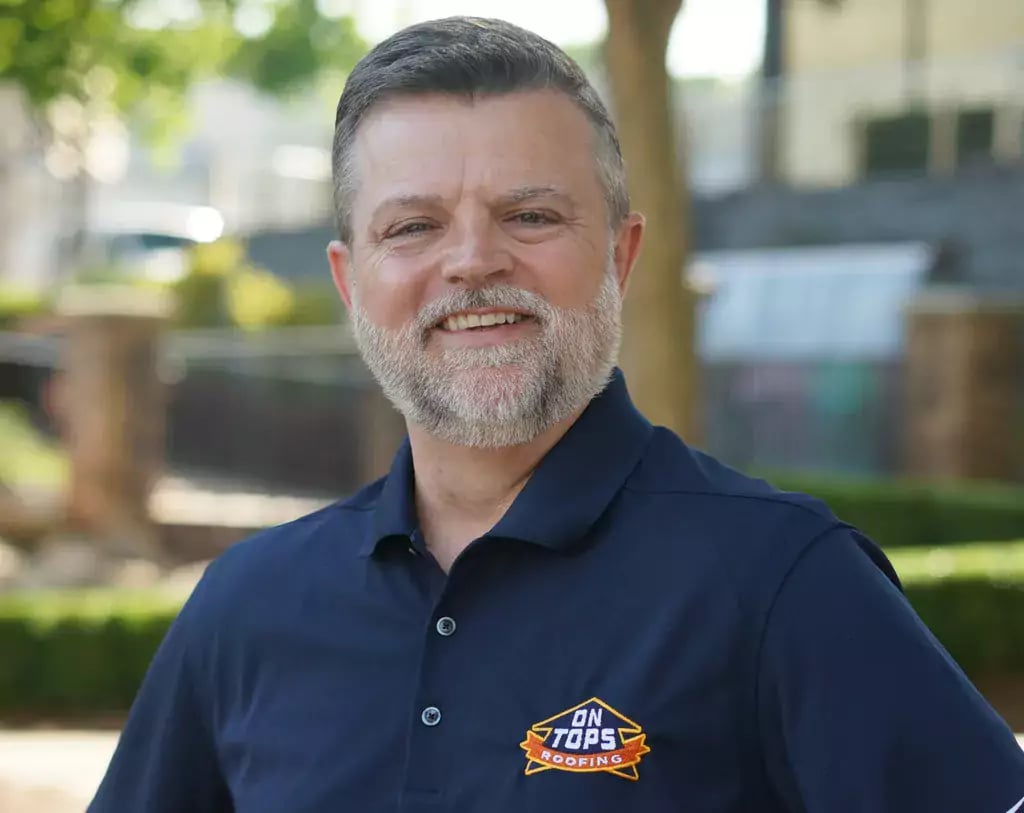 Jeff Baxter Sr
Owner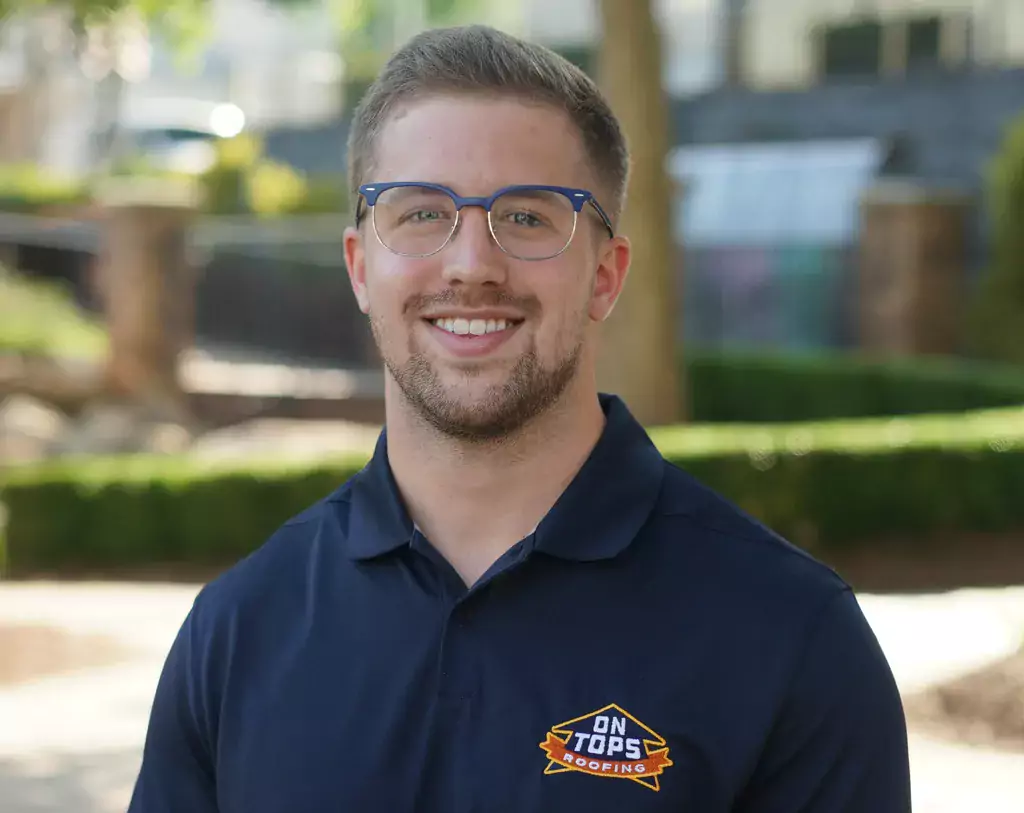 Jeff "J" Baxter
General Manager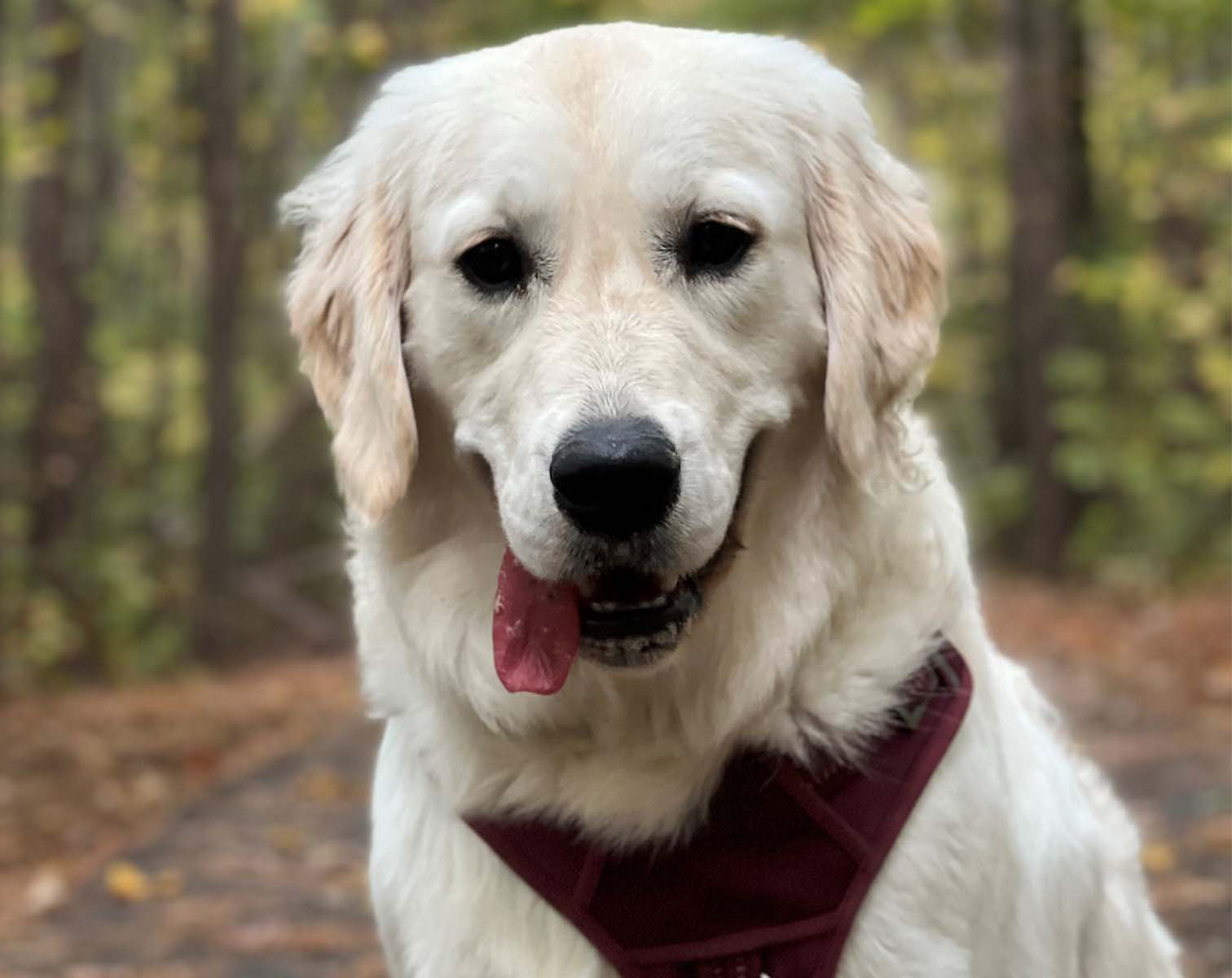 Mackenzie
Top Dog
Experienced
We focus on replacing homeowners roofs through our knowledge base, team, and community.
If you have a roofing need, we would love to be your go-to contractor. We understand you want a team that is professional, well-trained, safe, and efficient. Our roof technicians are experienced in repairing and replacing roofs throughout North Carolina.