Your Pittsboro Roofing Company Since 1991
Learn more about the roof replacements and roof repairs we've done in Pittsboro over the years.
WE'VE WORKED NEXT DOOR
On Tops has completed projects in:
| | |
| --- | --- |
| - Fearrington Village | |
| - Potterstone Village | |
| - Powell Place | |
| - Chapel Ridge | |
Pittsboro Roof Repair and Replacement
Are you a homeowner in Pittsboro looking for a roofing contractor to work on your roof? We're the right company for you! We're members of the Pittsboro community, so we love working here, and we are proud of what we've done in the Pittsboro area!
We've been working in Pittsboro since 1991, so we've got the experience to handle roof replacements, roof repairs, and other roofing projects in Pittsboro.

On Tops Roofing is a family-owned business with deep ties to this area, and our relationship with the Pittsboro & Chatham County community means the world to us. Our team is from your town, and we've lived and worked here for years.

If you don't know the right service for your roof, we will come perform a free roof inspection to help you identify whether you need a repair or a replacement. We value our integrity, and our relationships with our community, so we'll never try to sell you on a replacement when a repair better suits your situation. You deserve an accurate, fair assessment every time, and we promise to give that to you.
Meet Chris Talton
A North Carolina native, and On Tops Roofing's Area Sales Manager for roof replacements and roof repairs in Pittsboro.
Prior to joining On Tops in 2009, Chris was a firefighter in Cary. He and his wife Terri enjoy spending time with Watson, Tito, and Fin, their trio of French Bulldogs. Chris also enjoys boating and spending time on the beach, or the golf course.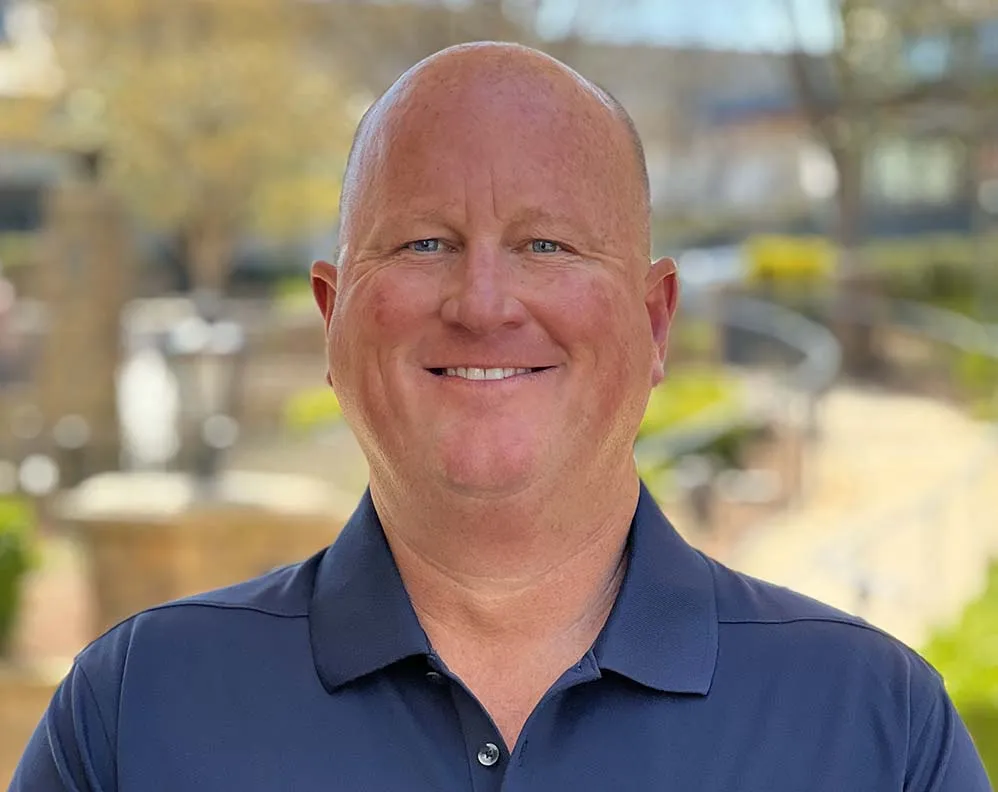 Our Most Recent Roof Replacement Projects in Pittsboro
Roofing Services We Offer in
Pittsboro

, NC
Pittsboro

Roof Replacement

Haven't had your roof looked at, or repaired in a while? Check for patches of cracked or curling shingles, and water damage in your attic. If you're starting to experience leaks more frequently, it may be time to consider getting your roof replaced. Roofs have lifespans just like anything else, and if yours is nearing the end, you should have a reputable contractor come get the job done.

On Tops has been replacing roofs for over 30 years, and we feel honored to be the ones Pittsboro homeowners trust to work on the roof over their heads. We love hearing from our customers who feel safe under an On Tops roof, and love the look of what we put on! Whether you want a traditional asphalt shingle roof, or want to look into getting a metal roof, we have the experience to do the job right!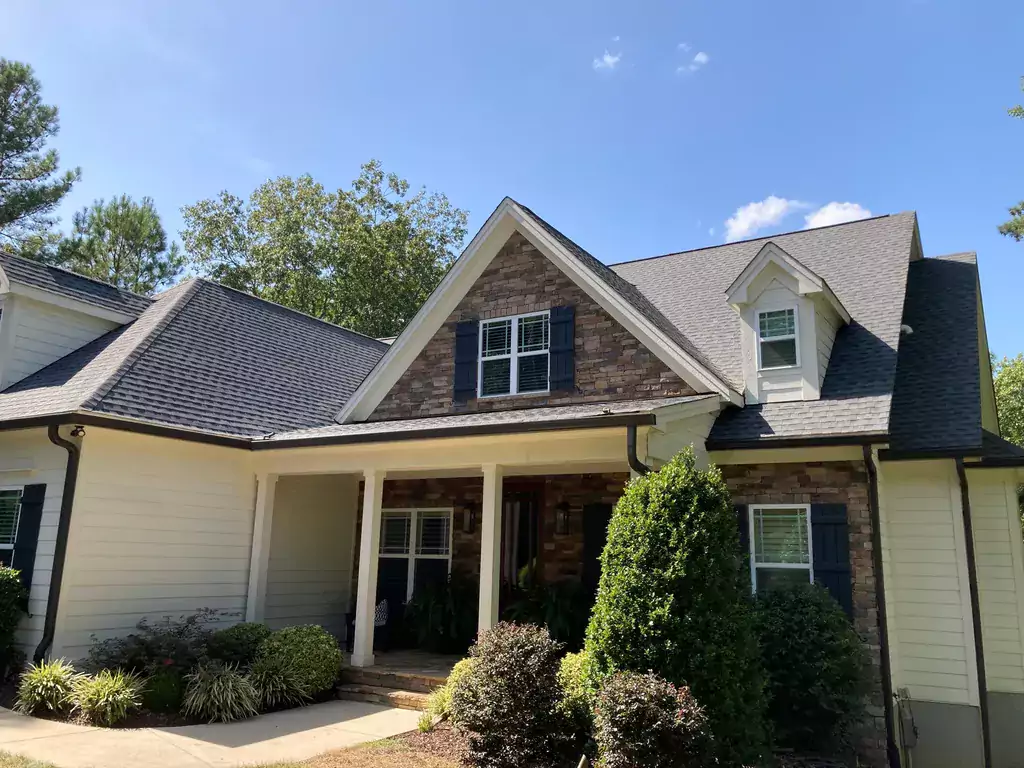 Pittsboro

Roof Repair

If your roof still looks like its in good shape, but has a minor, you may just need a roof repair! Sometimes a shingle will blow off, or a skylight might spring a leak. Our roofing specialists are highly trained, and will be able to find the issue, fix it the right way, and prevent any future problems. Whatever your roof repair will require, our team is equipped to take care of it!

In our 30 years of repairing Pittsboro roofs, we've learned all kinds of new techniques, tools, and practices to make sure that our customers are satisfied, and safe. Even today, we continually update our team with the latest knowledge and equipment, so that we're always on the cutting edge of roof repair. If you think you might need a roof repair in Pittsboro, reach out to us using the form at the top of this page!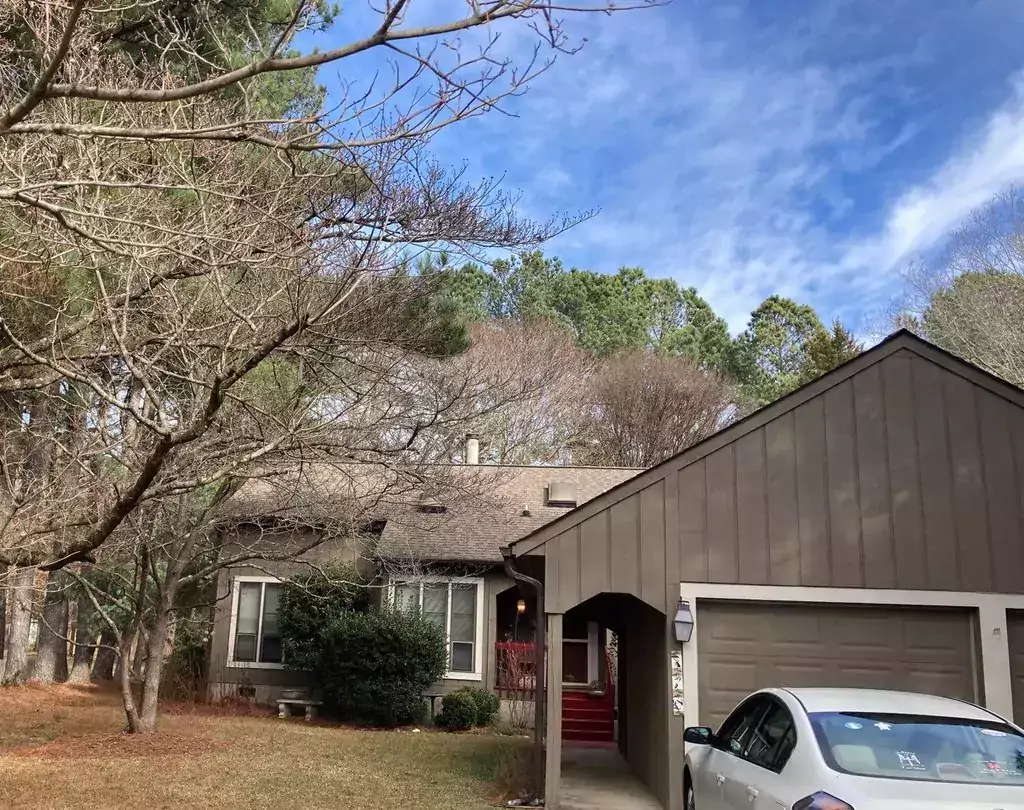 Pittsboro

Roof Inspection

A roof inspection is where every single one of our projects start! Whatever problem you're having, or project you end up doing, the best way to find out what your roof needs is through an inspection!

When you call us, one of our Pittsboro roofers will come out to investigate, and diagnose, what problem your roof is facing.

Then, we'll work with you to help you find the correct fix for your home. If the right solution to your problem is a quick repair, we won't sell you on a replacement. If we think a replacement would be best, we'll explain why and help answer any questions you may have!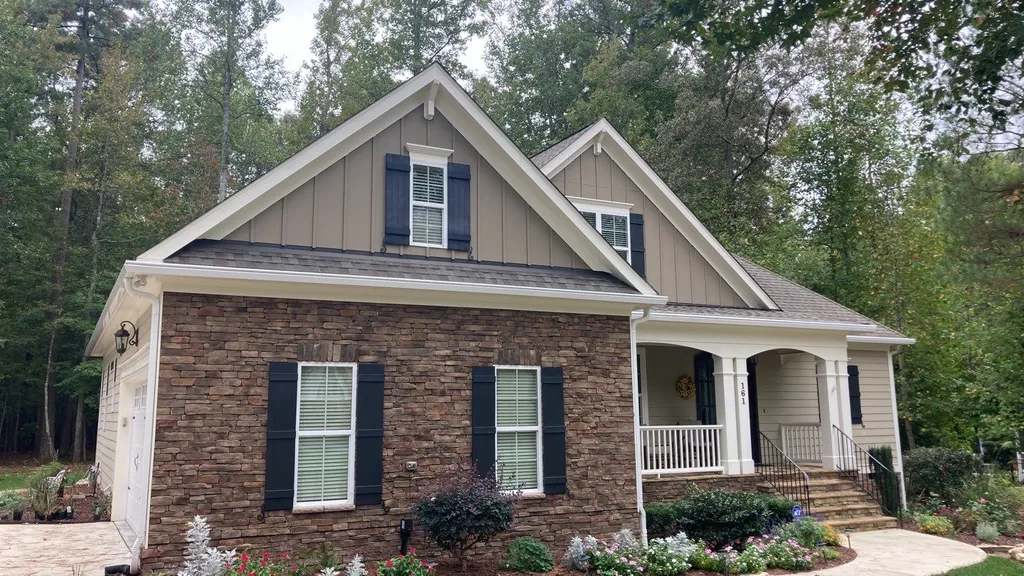 Pittsboro

Commercial Roofing

Are you a business or property owner in Pittsboro searching for a go-to roofing company? On Tops has 30 years of experience in commercial roof repairs and replacements, so we know how to complete your projects on time and on budget.

We work on all kinds of commercial properties, including churches, hotels, multi-family, and business parks. As a locally owned business, supporting other community members is one of our top priorities, and we love to form long-lasting relationships with our commercial clients.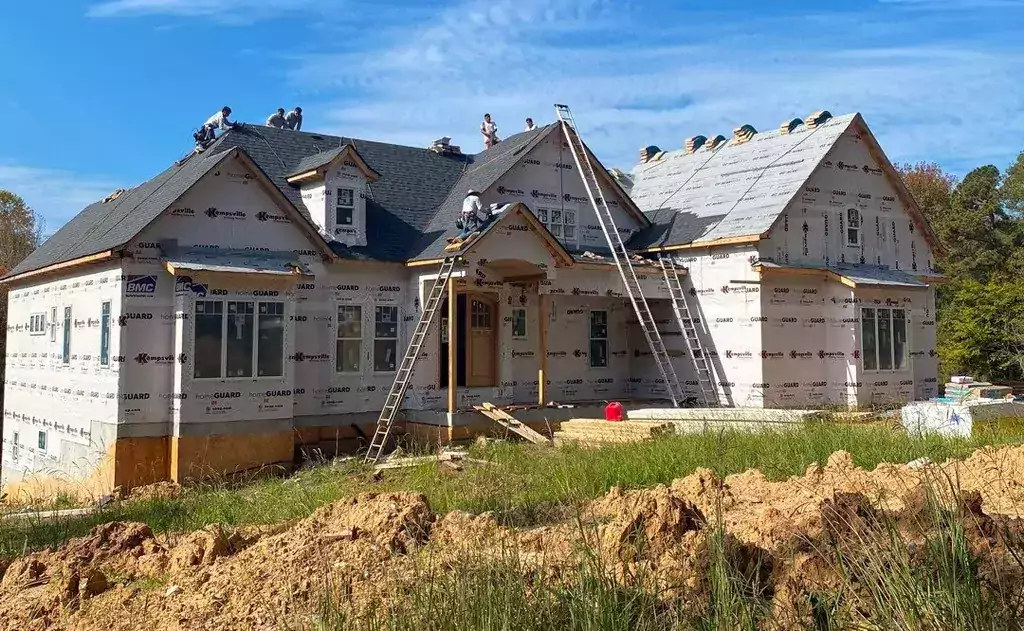 Want to learn more about your roof?
Take a look at the latest from our learning center. There you'll find plenty of content to help you make the right decision for your roof.
How can we help?
Contact us today for a free roof inspection in
Pittsboro

.

We'll send one of our professionally trained Pittsboro roofing specialists to completely review the condition of your roof. Next, we'll present you with options in a no-pressure consultative approach.