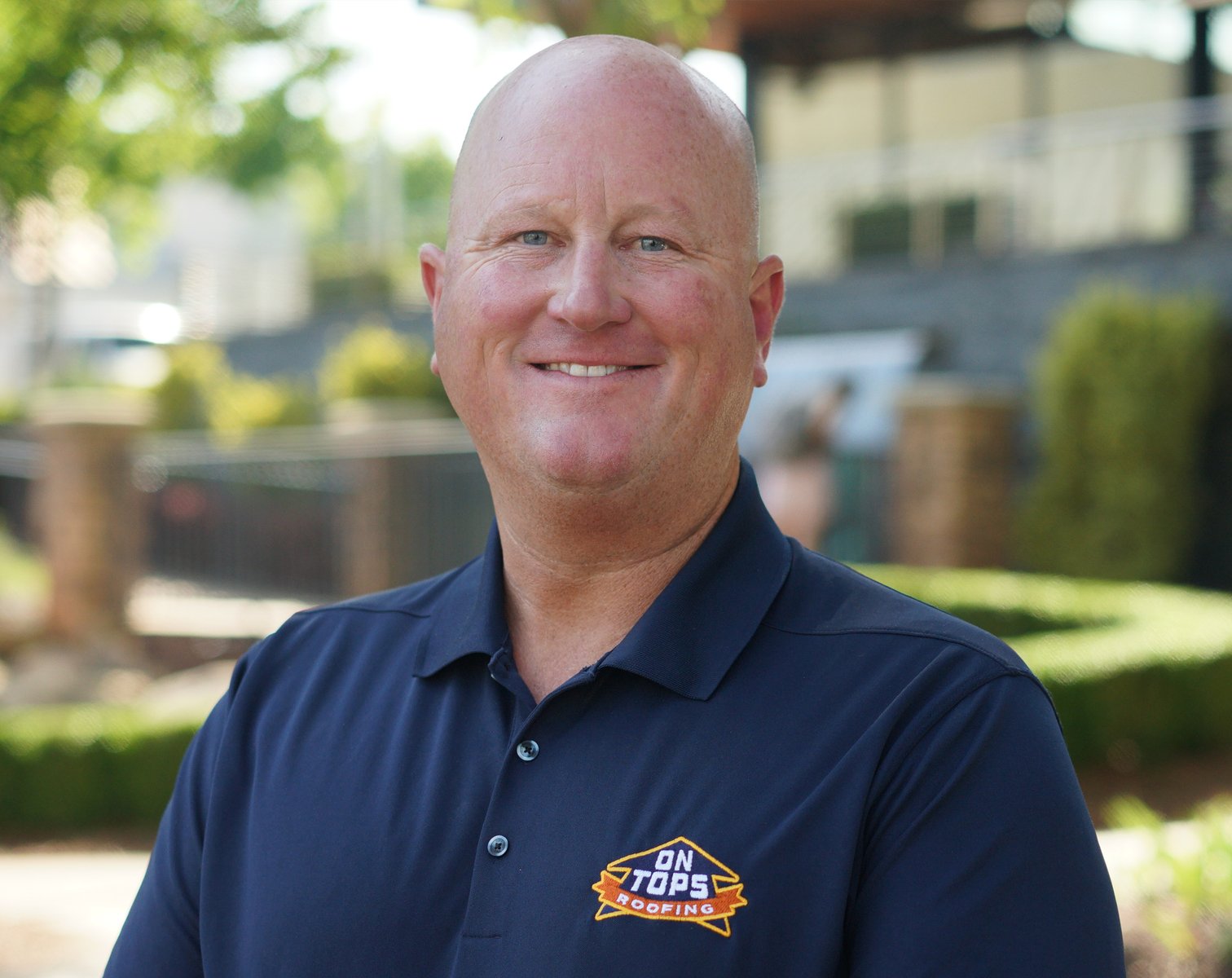 Chris Talton
Roofing Specialist - Cary
Chris was born and raised in the Raleigh area before attending East Carolina University. Prior to joining On Tops in 2009, he was a firefighter in Cary. His favorite pastimes are boating and golfing and playing with his French Bulldogs.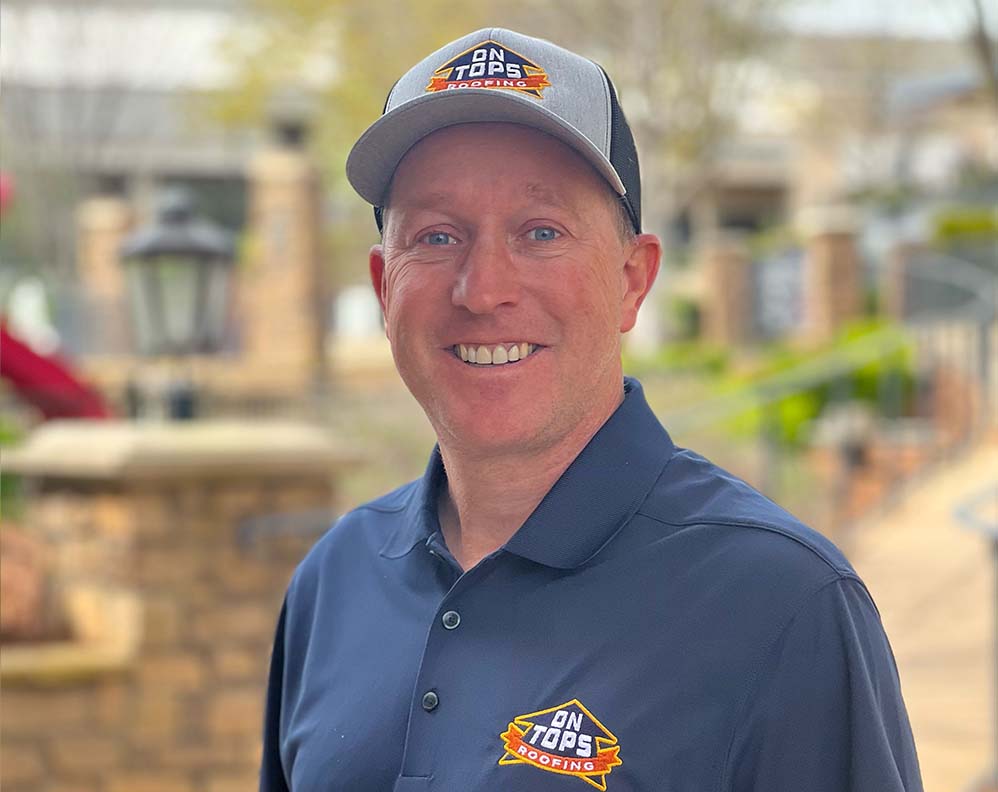 Jonathan Kennedy
Roofing Specialist - Harnett/Johnston
Jonathan, originally from Duplin County, now lives in Clayton with his wife and 4 kids. After attending East Carolina University and working in the NC State Legislature, Jonathan has been with On Tops since 2011.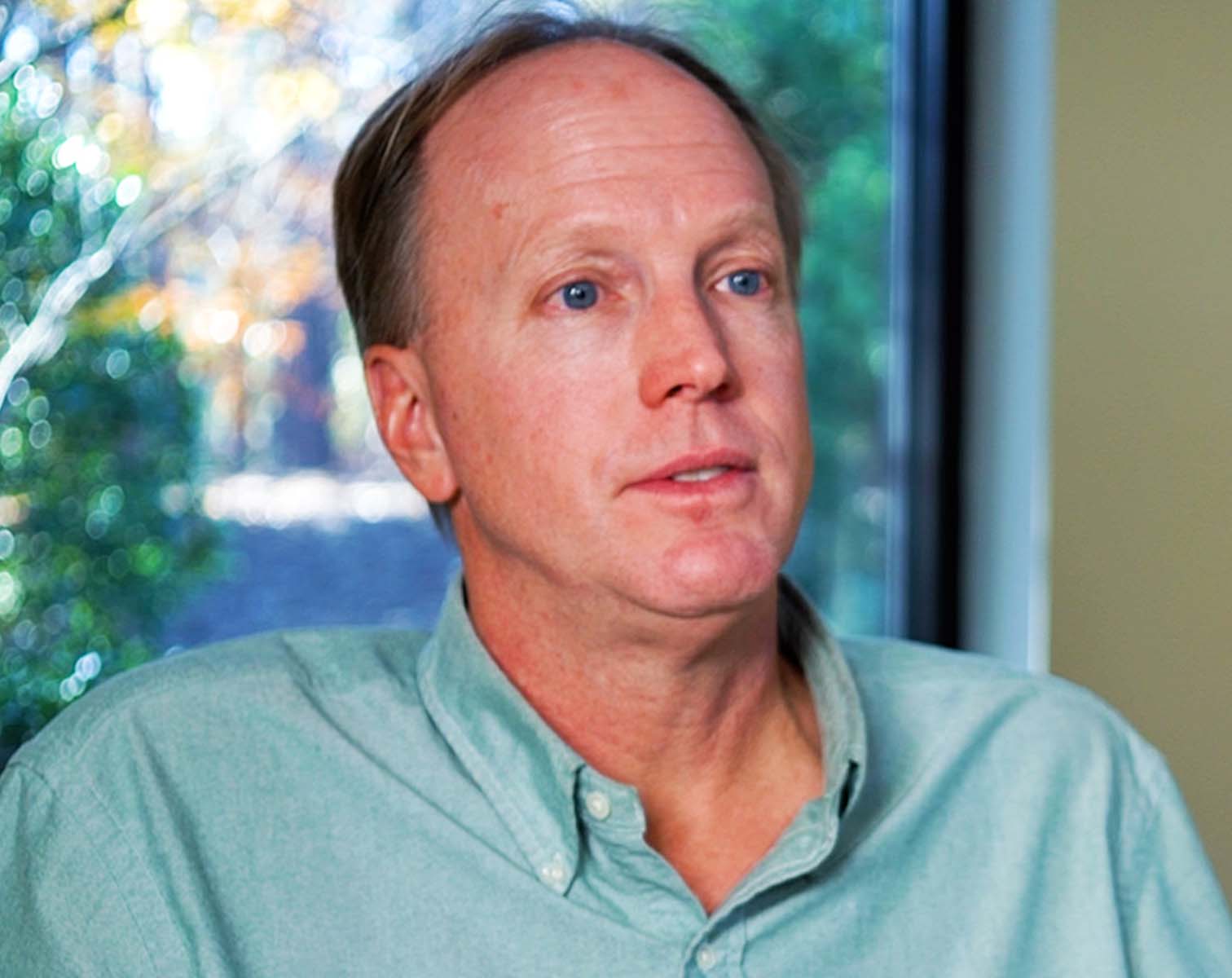 Scott Carroll
Roofing Specialist - New Construction
Scott is a Raleigh native with a passion for helping homeowners with their roofs. He has a degree in construction engineering from East Carolina University and enjoys golfing in his spare time.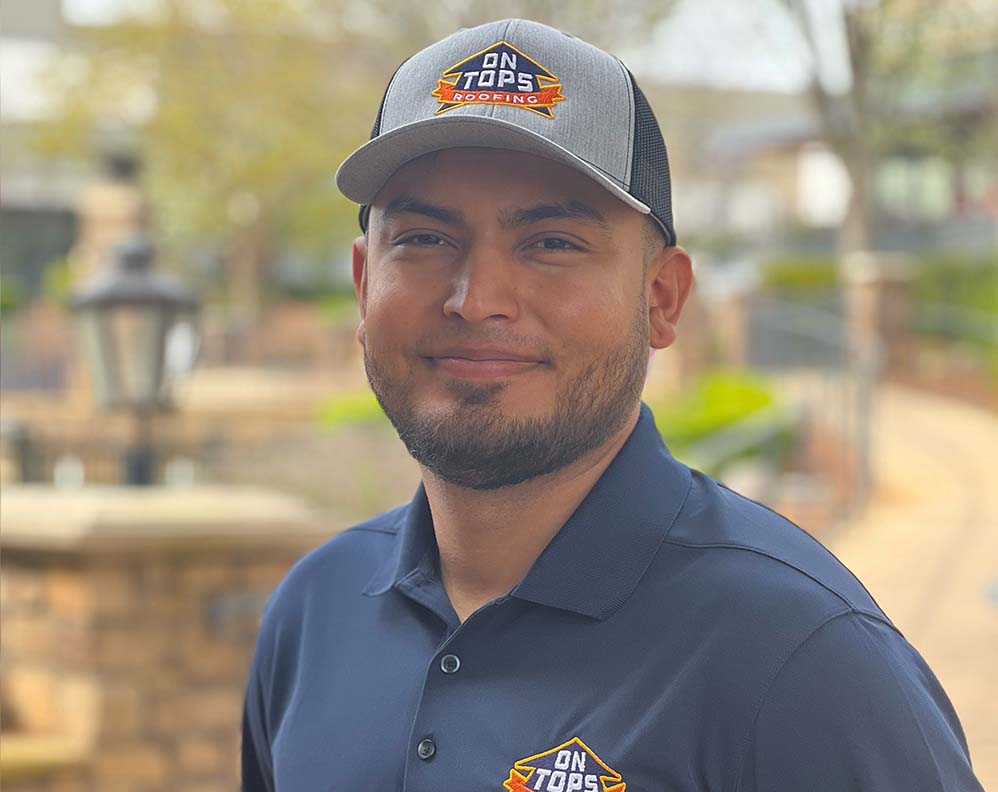 Luis Perez
Project Manager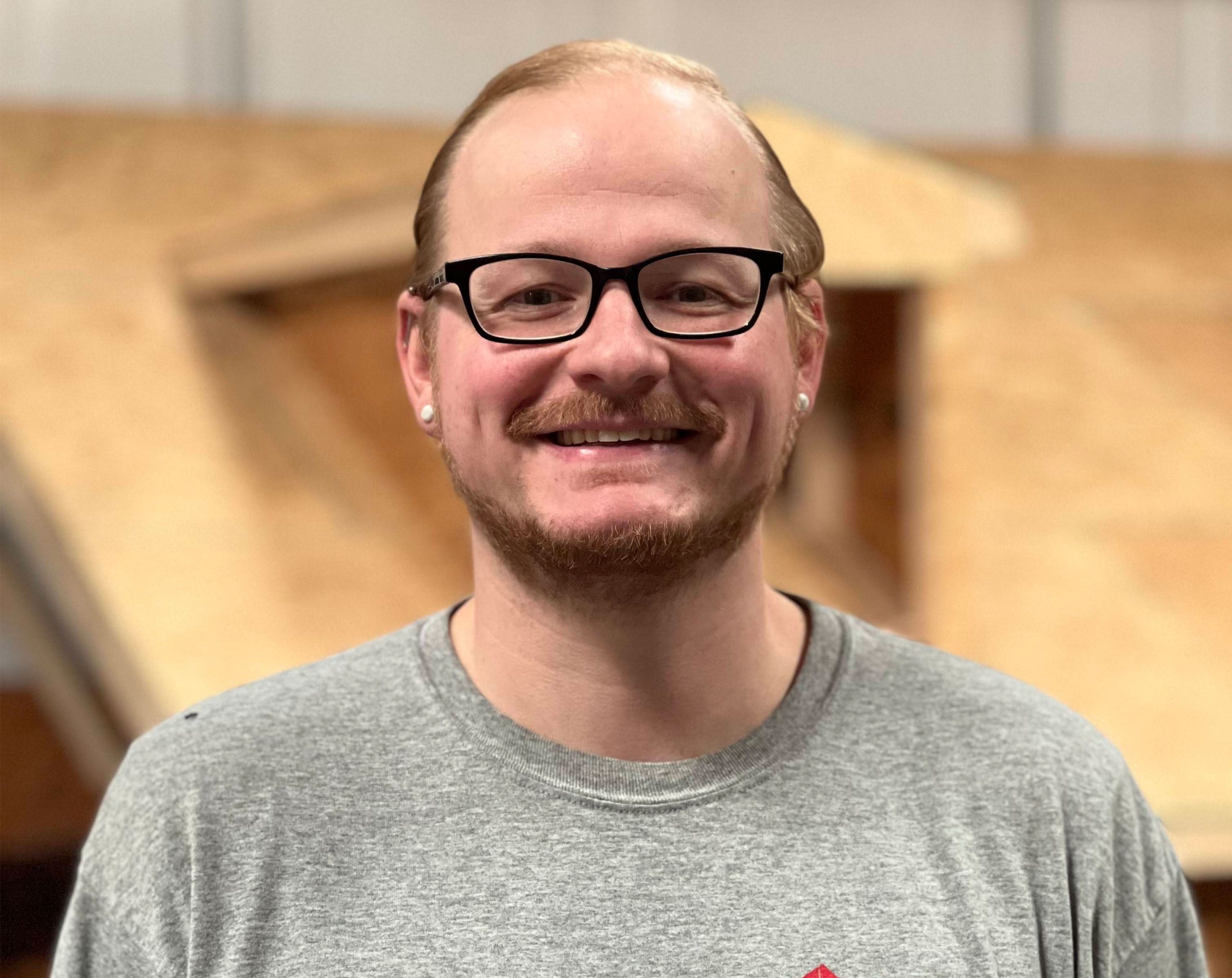 Patrick Parrish
Project Manager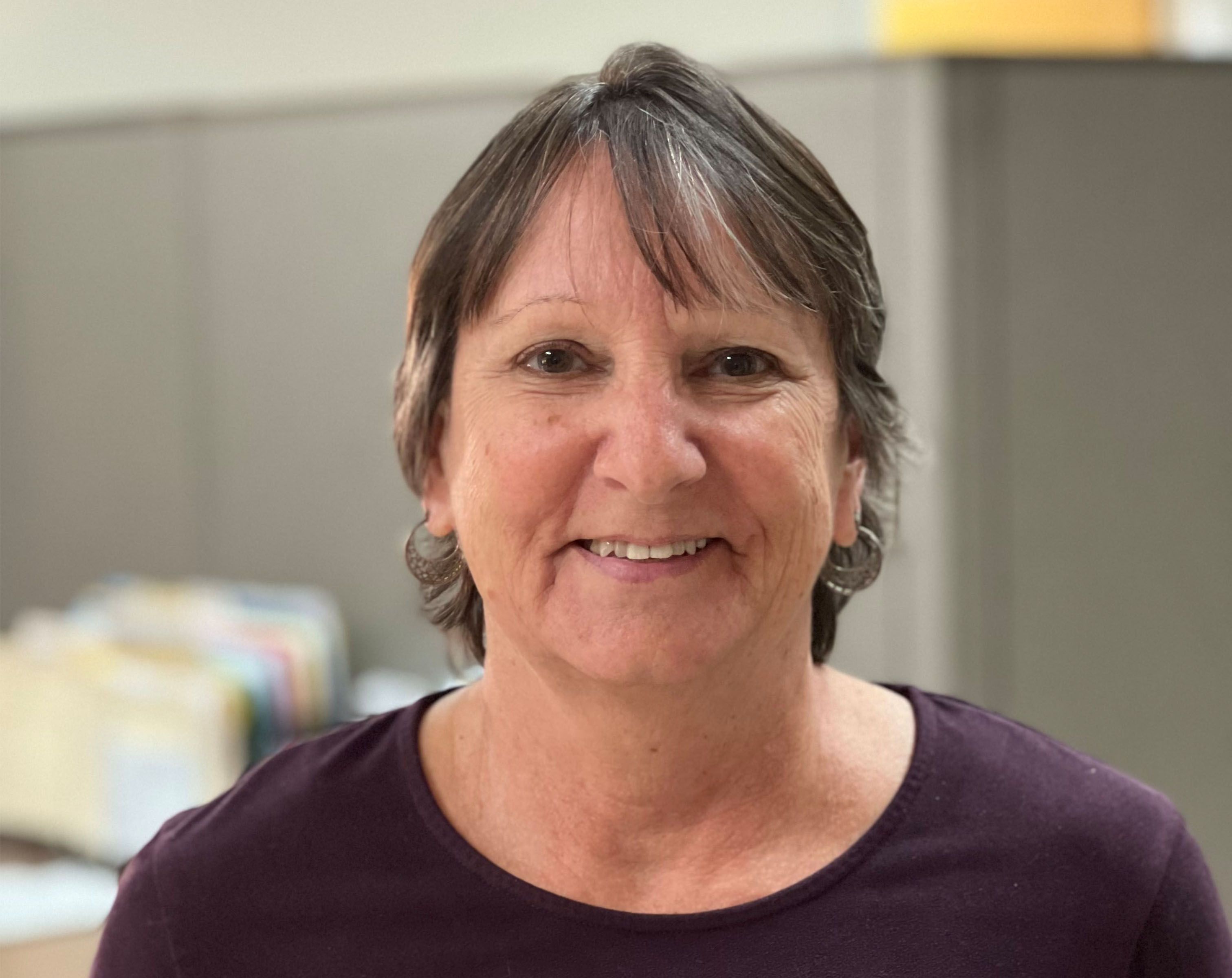 Donna Terlinden
Office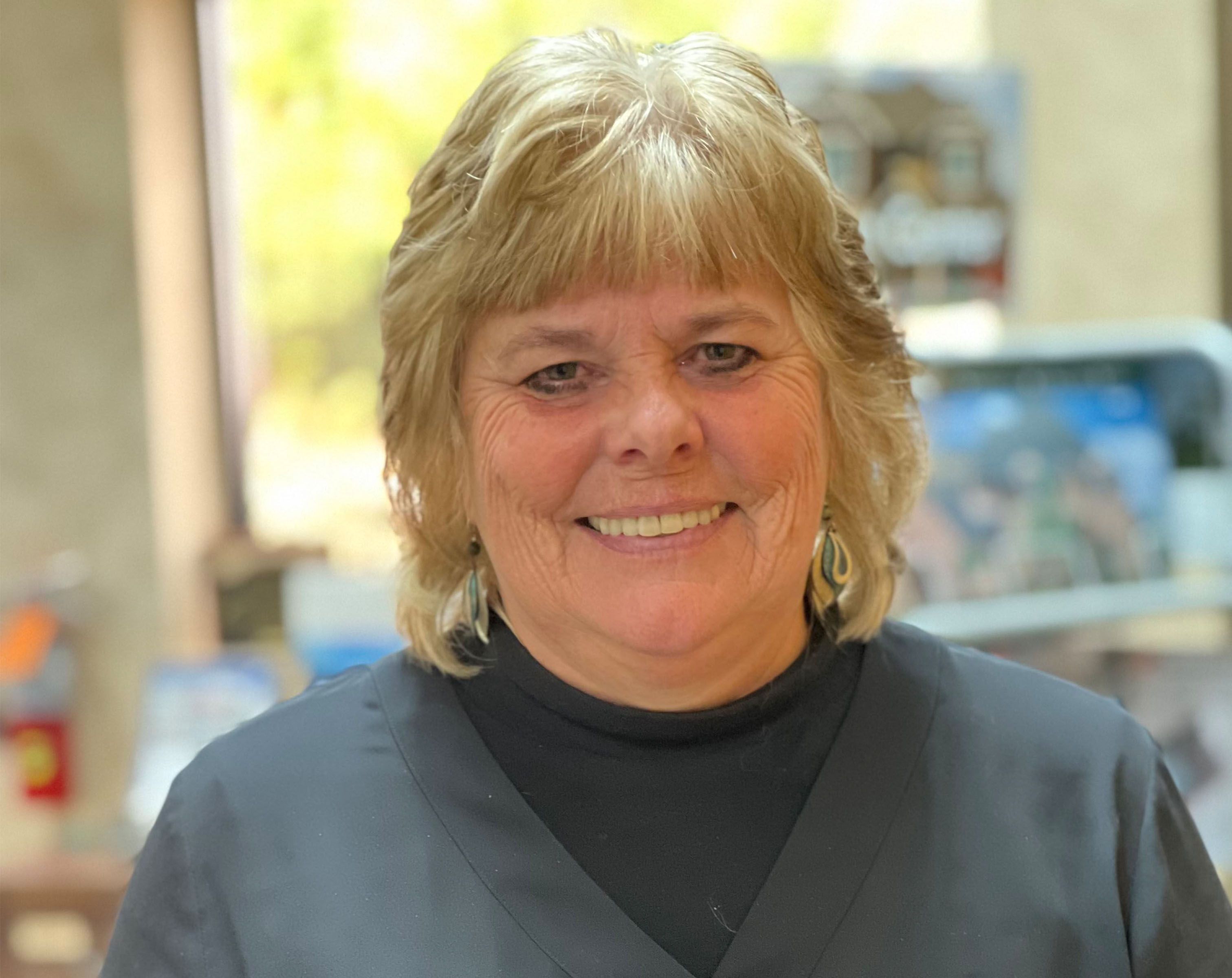 Joanie Bowden
Office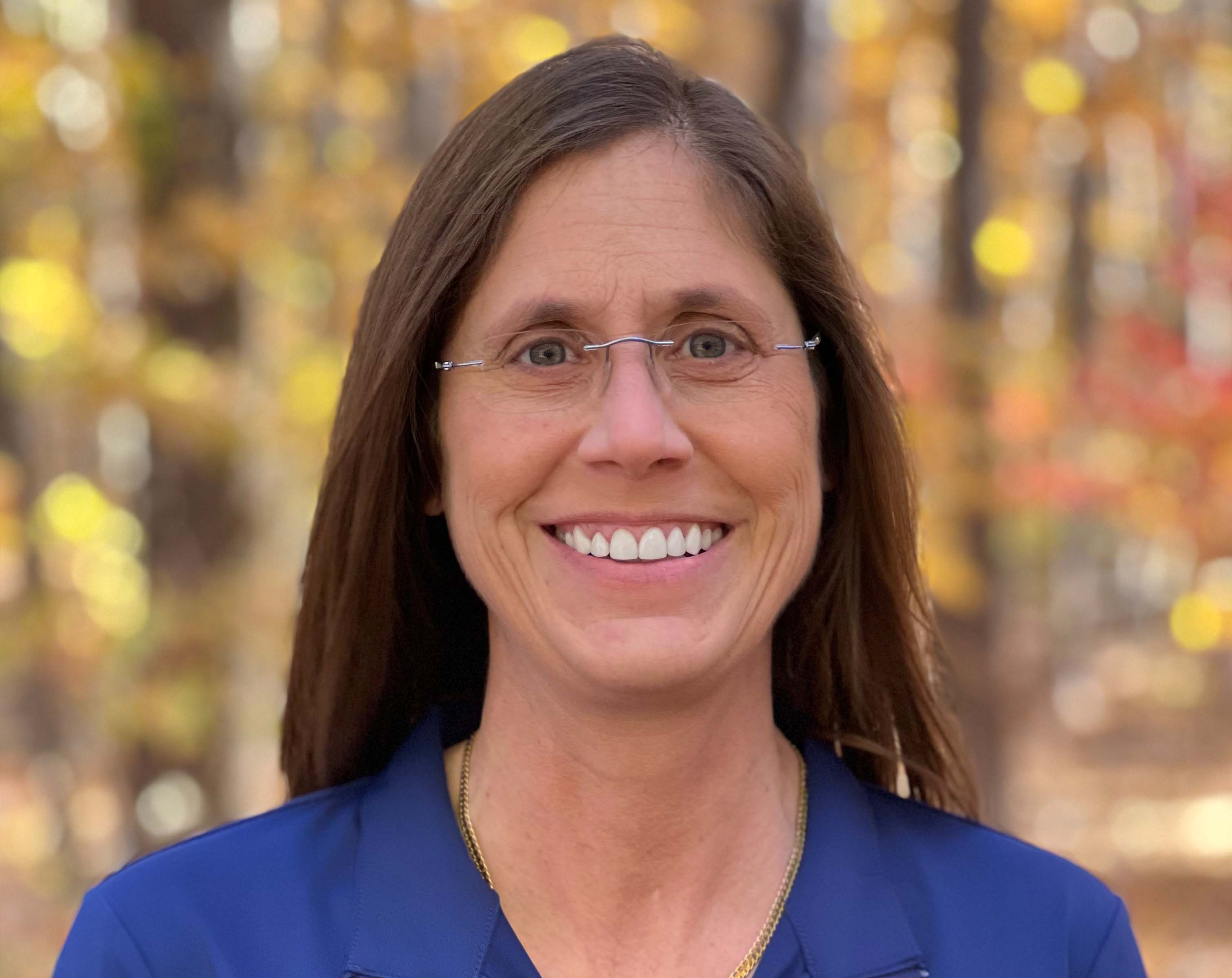 Hope Miller
Operations Manager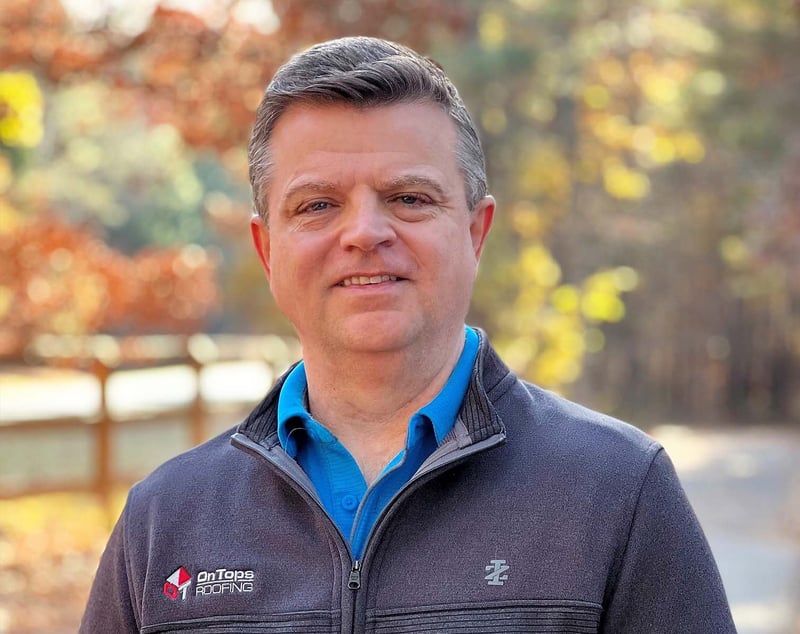 Jeff Baxter Sr
Owner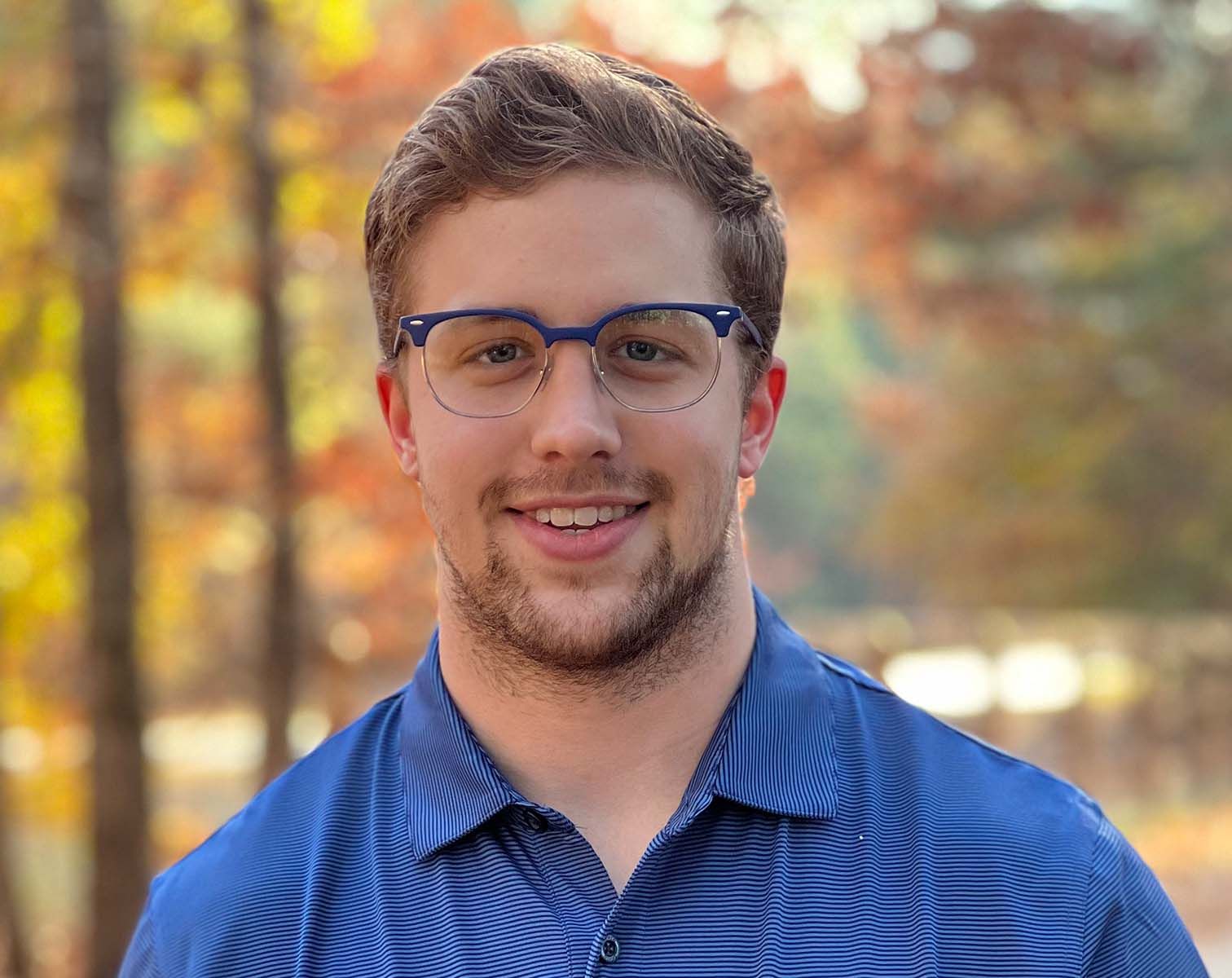 Jeff Baxter Jr
Operations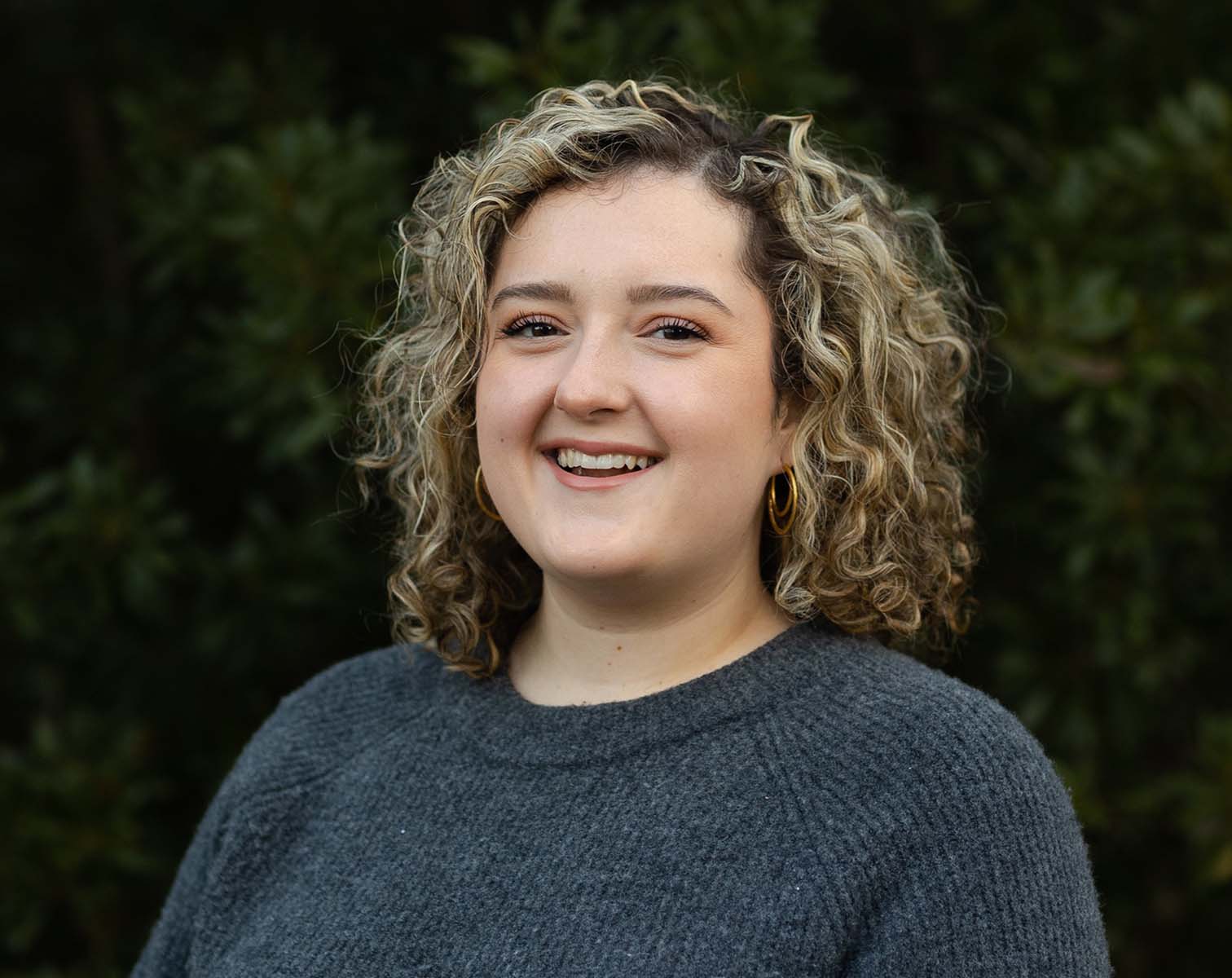 Danyel Hill
Content Writer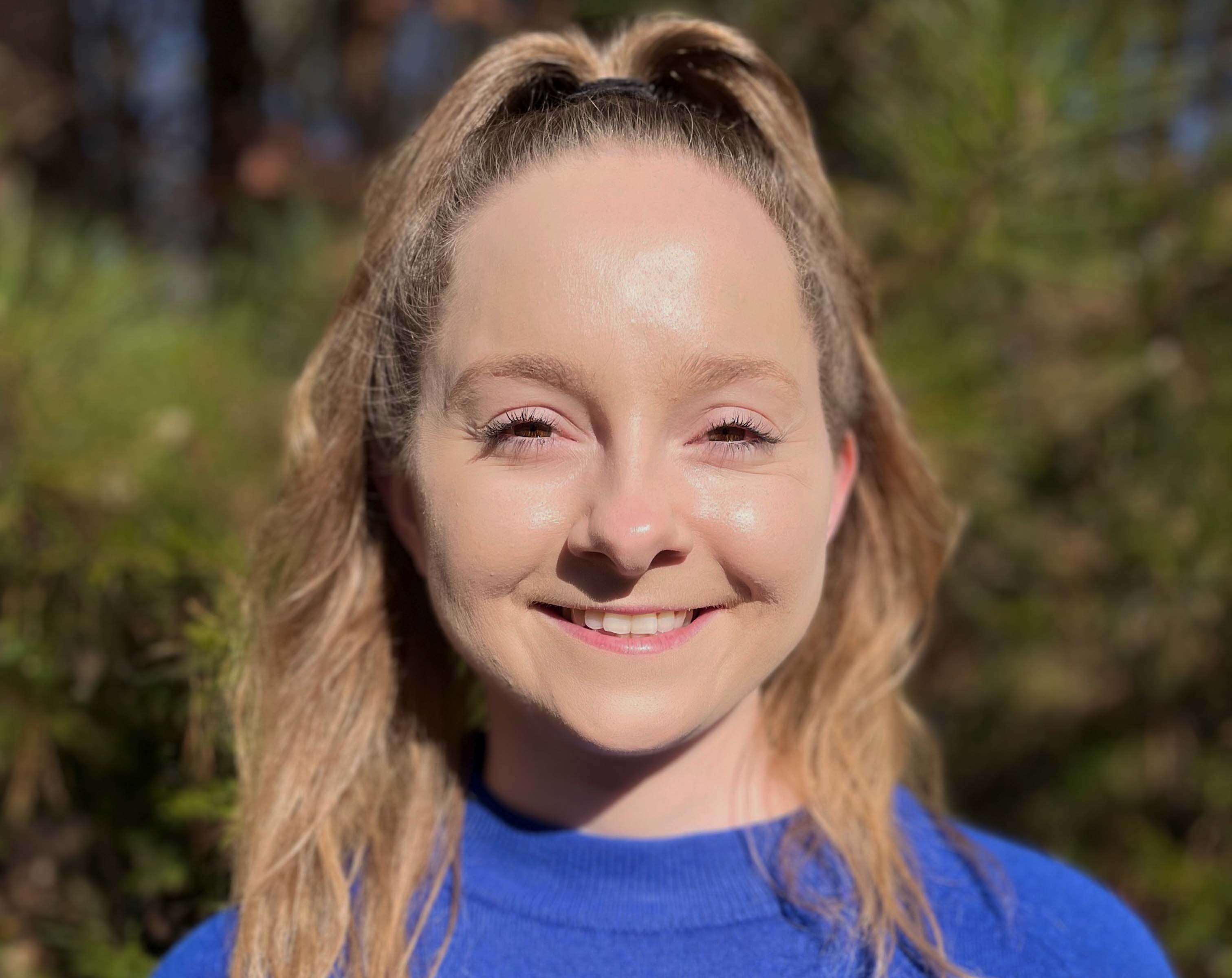 Kyleigh Grace
Content Manager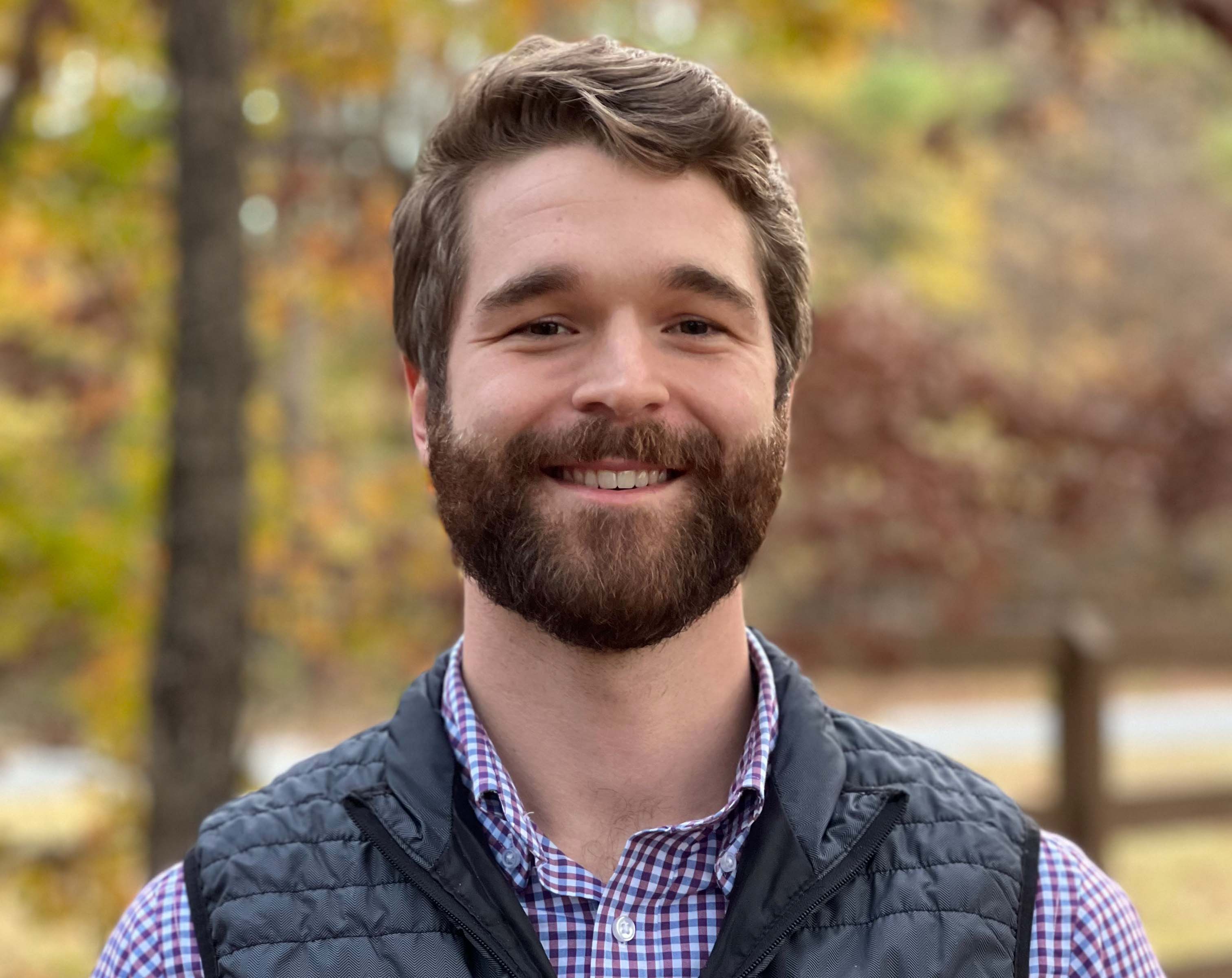 Erik Sullivan
Marketing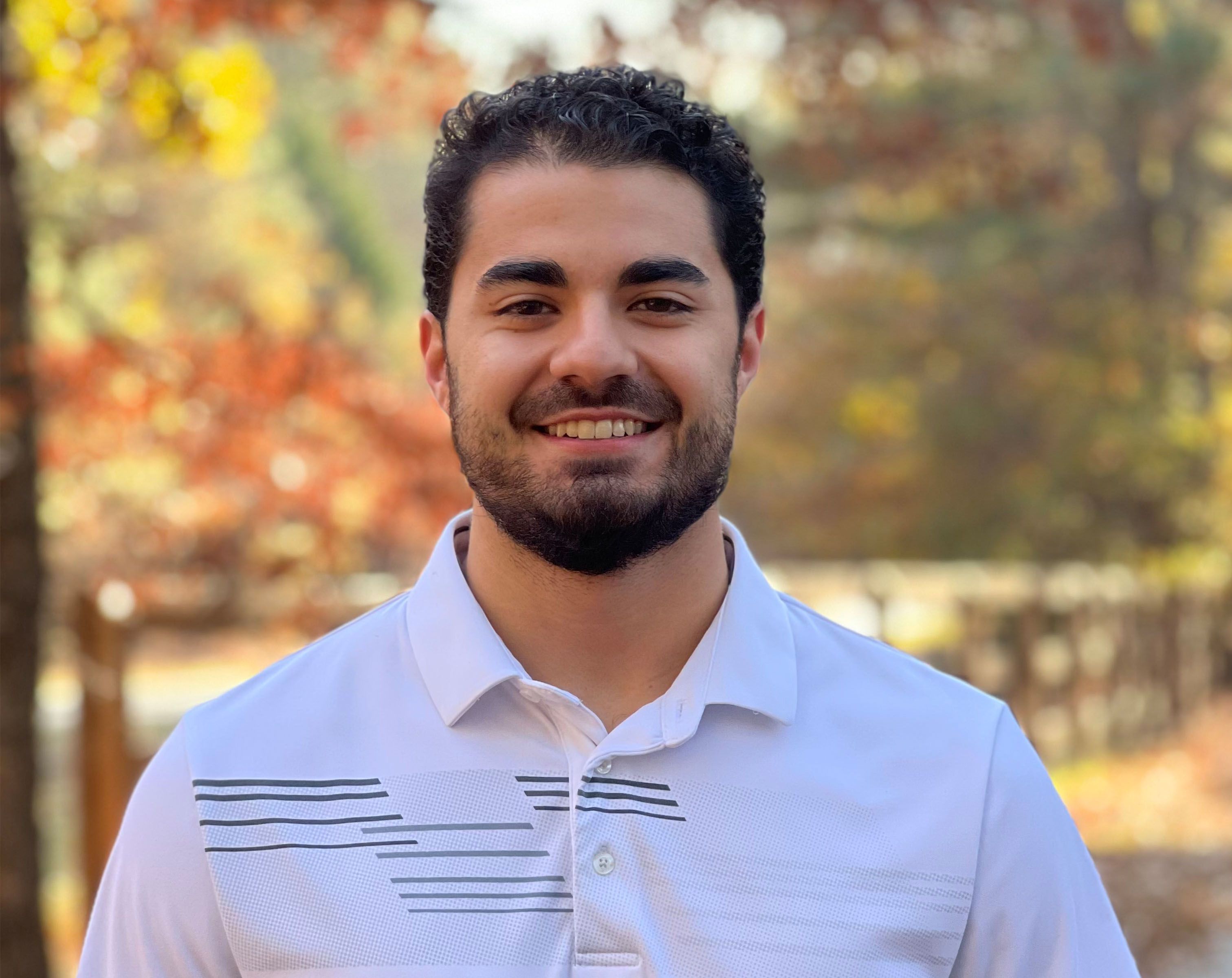 Jonah Pollone
Marketing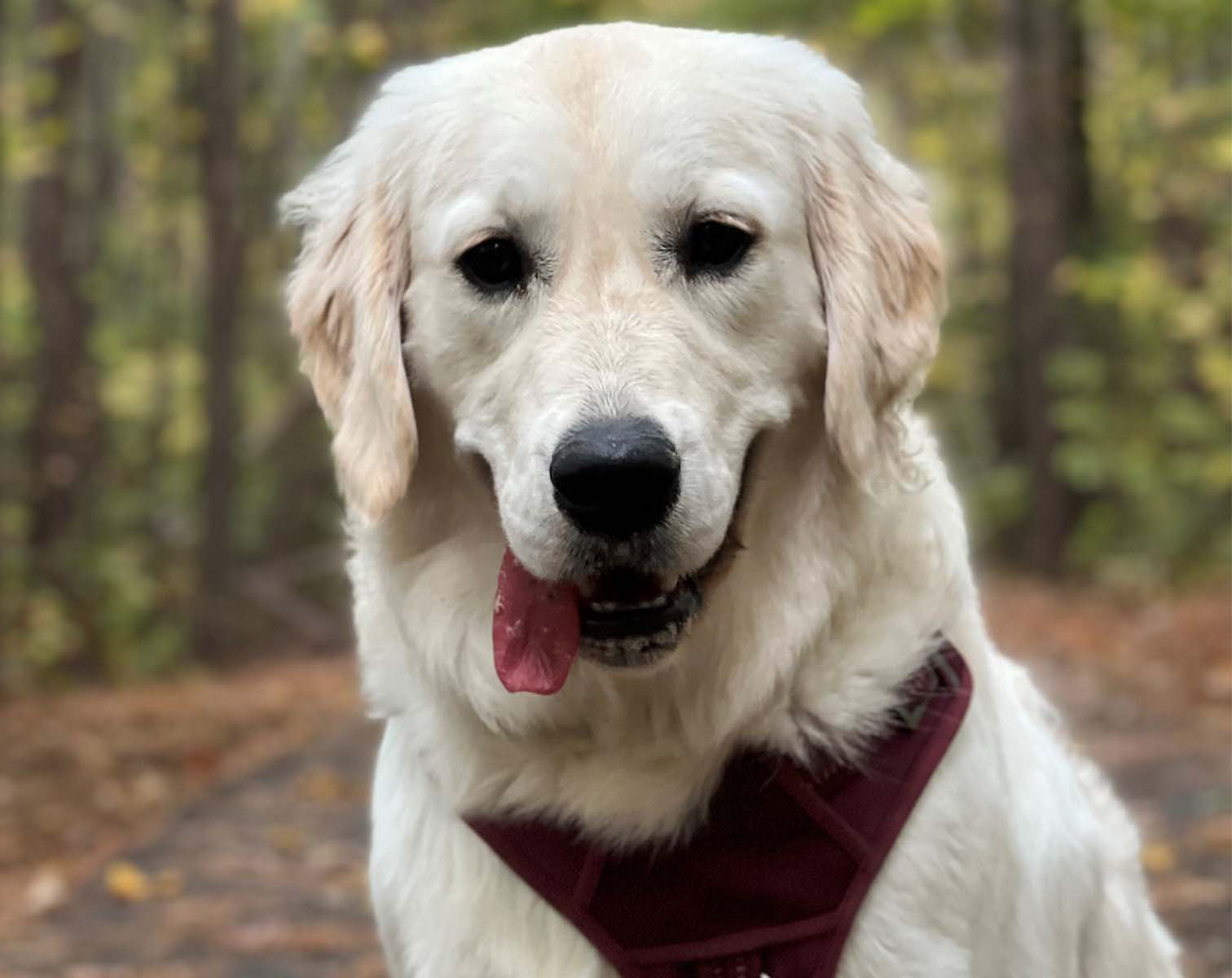 Mackenzie
Good Girl